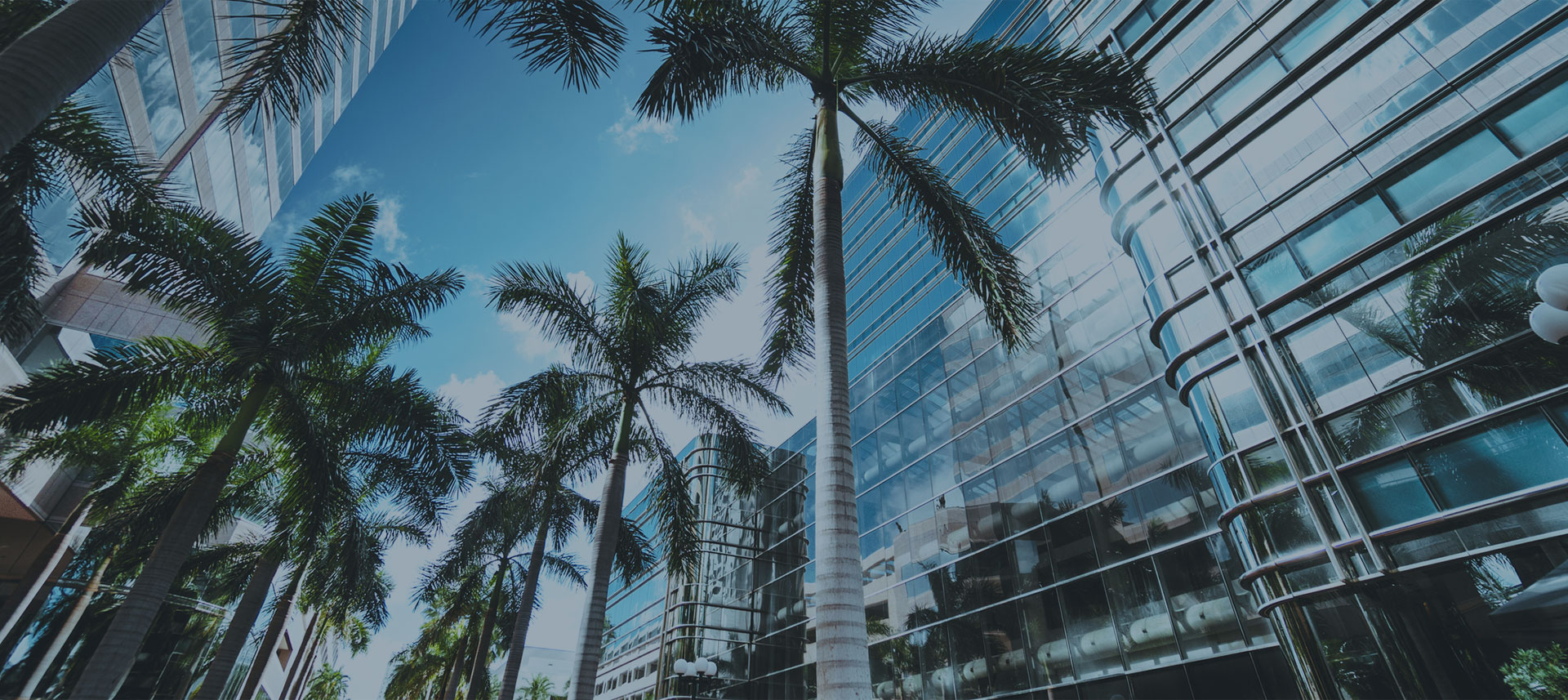 BE PREPARED IN CASE OF A HURRICANE
BE PREPARED IN CASE OF A HURRICANE


• According to FEMA ( = Federal Emergency Management Agency) most of Flood Claims that occur after a Hurricane or Storm come from uninsured citizens, 70% of the claimants do not have Flood insurance. And Flood is the most common effect of a hurricane. Therefore, consider Flood insurance and keep in mind a flood policy takes 30 days to become effective.
• Hurricane winds can cause trees and branches to fall, so before hurricane season trim or remove damaged trees and limbs to keep you and your property safe.
• Secure loose rain gutters and downspouts and clear any clogged areas or debris to prevent water damage to your property.
• Reduce property damage by retrofitting to secure and reinforce the roof, windows and doors, including the garage doors.
• Purchase a portable generator or install a generator for use during power outages. Remember to keep generators and other alternate power/heat sources outside, at least 20 feet away from windows and doors and protected from moisture; and NEVER try to power the house wiring by plugging a generator into a wall outlet.
• If you're not in an area that is recommended for evacuation, plan to stay at home or where you are and let friends and family know where you are.
• Close storm shutters, and stay away from windows. Flying glass from broken windows could injure you.
• Turn your refrigerator or freezer to the coldest setting and open only when necessary. If you lose power, food will last longer. Keep a thermometer in the refrigerator to be able to check the food temperature when the power is restored.
• Turn on your TV/radio, or check your city/county website every 30 minutes in order to get the latest weather updates and emergency instructions
• Charge your cell phone now so you will have a full battery in case you lose power.
• Bookmark your city or county website for quick access to storm updates and emergency instructions.
• Bring loose, lightweight objects inside that could become projectiles in high winds (e.g., patio furniture, garbage cans); anchor objects that would be unsafe to bring inside (e.g., propane tanks); and trim or remove trees close enough to fall on the building.
• Cover all of your home's windows. Permanent storm shutters offer the best protection for windows. A second option is to board up windows with 5/8″ exterior grade or marine plywood, cut to fit and ready to install.
• Plan how to communicate with family members if you lose power. For example, you can call, text, email or use social media. Remember that during disasters, sending text messages is usually reliable and faster than making phone calls because phone lines are often overloaded.
• Review your evacuation plan with your family. You may have to leave quickly so plan ahead.
• Keep your car in good working condition, and keep the gas tank full; stock your vehicle with emergency supplies and a change of clothes.
DURING AND AFTER A CLAIM


• Listen to local officials for updates and instructions.
• Check-in with family and friends by texting or using social media.
• Return home only when authorities indicate it is safe.
• Watch out for debris and downed power lines.
• Avoid walking or driving through flood waters. Just 6 inches of moving water can knock you down, and fast-moving water can sweep your vehicle away.
• Avoid flood water as it may be electrically charged from underground or downed power lines and may hide dangerous debris or places where the ground is washed away.
• Photograph the damage to your property in order to assist in filing an insurance claim.
• Do what you can to prevent further damage to your property, (e.g., putting a tarp on a damaged roof), as insurance may not cover additional damage that occurs after the storm
• contact the insurance company before entering into any contract for repairs to learn of any managed repair provisions in their policy or any preferred repair vendors
• make and document emergency repairs that are necessary to prevent further damage
• carefully read any contract that requires a payment of out-of-pocket expenses or a fee that is based on a percentage of the insurance proceeds
• confirm that the contractor is licensed to do business in Florida by calling the Florida Department of Business and Professional Regulation
• require contractors to provide proof of insurance before beginning repairs
BASIC DISASTER SUPPLY KIT
As hurricane season approaches we want to make sure you are properly prepared. Please see below the list of non perishable food you should have at home. Also please make sure you car has a full tank, all furniture, flower pots, pets are kept in enclosed areas. Now is the best time to make sure you have your home/auto policy number, the carrier claims number and in case you have not done so please do an inventory of your personal belongings. Make sure you and your family are safe and in case you are instructed please go to the nearest shelter. REMEMBER TO CONTACT YOUR INSURANCE COMPANY IN CASE OF A CLAIM AND DO NOT FALL VICTIM OF SCAMS .
Important home items:
Make sure your hurricane kit includes:
· Flashlights & extra bulbs

· Battery-operated radio

· Battery-operated lanterns

· Batteries (in different sizes!)

· Matches

· First aid kit

· Duct tape

· Rain gear

· Clock (wind-up or battery-powered)

· Plastic garbage bags

· Fire extinguisher

· Scissors

· Can Opener

· Clean clothes

· Extra blankets

· Heavy gloves
FOOD AND WATER
Pack non-perishable food for each person for 3-7 days.
· Bottled water (1 gallon/person/day)

· Bottled juice

· Two coolers:
One for drinks & one for food

· Canned foods

· Manual can opener

· Dry pet food

MEDICAL NEEDS

· Medic-alert tags

· Insect-repellent sprays

· Feminine hygiene items

· Sunscreen

· Soap

· First aid kit

· Prescription medication

· Over-the-counter medication

· Children's medicine

· Bandages

· Adhesive tape

· Antiseptic solution

· Thermometer

· Tweezers
Your pet will need more than a bag of food in a storm.
· Water for your pet for 3-7 days

· Non-perishable food

· Crate/carrier/tank

· Leash (non-extendable)

· Collar and/or harness

· Favorite Toy

· Blanket or pillow

· Clean litter box

· Updated shots and medical records

· Microchip with up-to-date contact info

· Any medications

· Calming aids

· Tags

· Puppy training pads

· Heartworm preventatives

· Rain gear
Do not sign any contracts, documents or ASSIGNMENT OF BENEFITS.

IMPORTANT LINKS : https://www.fema.gov/
http://www.nhc.noaa.gov/