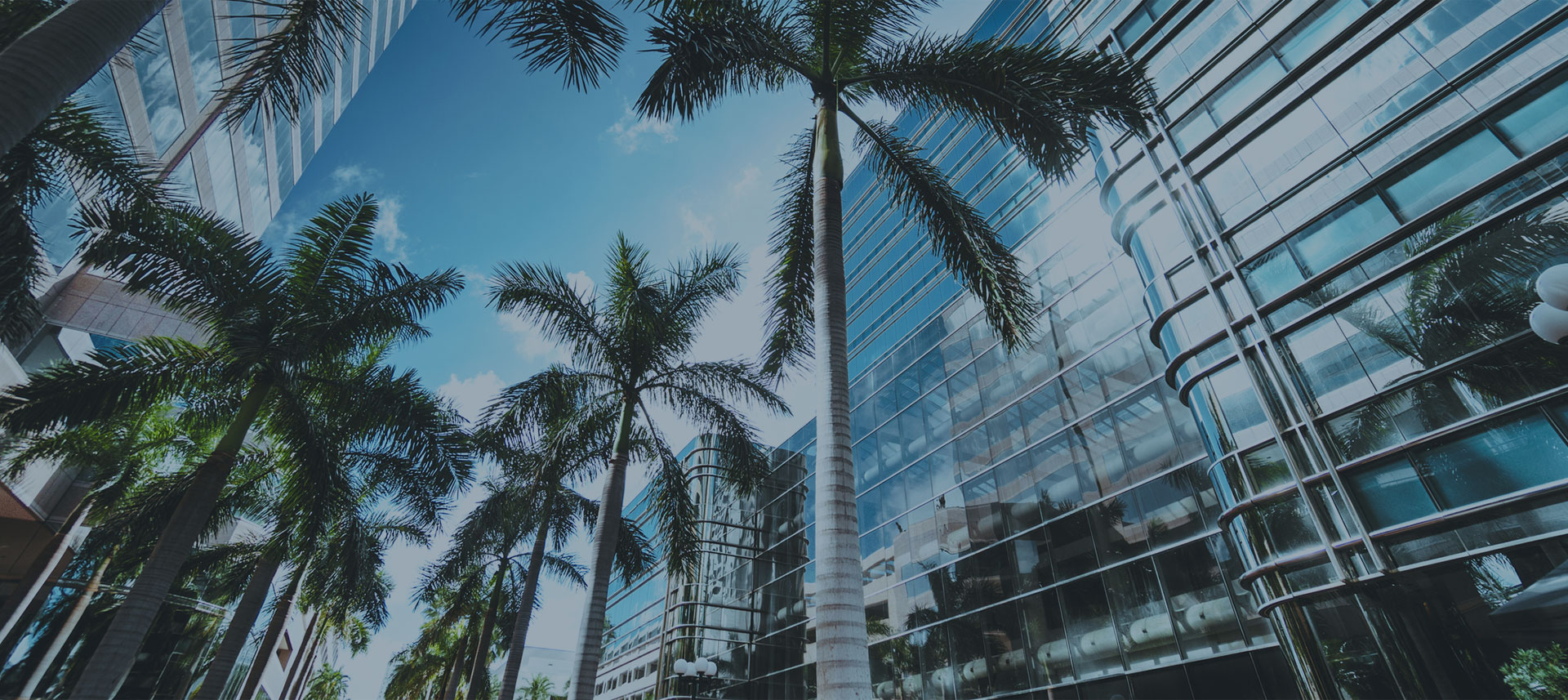 Discover the Sunshine State: Top RV Destinations in Florida
When it comes to RV travel in Florida, there are plenty of amazing destinations to explore. Here are some popular places to consider:
The Florida Keys: Journey down the scenic Overseas Highway and experience the unique island atmosphere of Key West, Key Largo, and other beautiful keys along the way. Enjoy snorkeling, fishing, and stunning sunsets.
Everglades National Park: Discover the natural wonders of the Everglades, with its diverse ecosystem and abundant wildlife. Take a thrilling airboat ride, hike the trails, or go kayaking through the mangroves.
St. Augustine: Immerse yourself in history by visiting the oldest city in the United States. Explore Castillo de San Marcos, stroll through the charming streets of the historic district, and enjoy the beautiful beaches.
Orlando: For a family-friendly adventure, visit Orlando and explore world-renowned theme parks like Walt Disney World, Universal Orlando Resort, and SeaWorld. Many RV parks in the area offer convenient accommodations.
Gulf Coast Beaches: Experience the pristine white sands and crystal-clear waters of the Gulf Coast beaches. Popular destinations include Clearwater Beach, Siesta Key, and Sanibel Island.
St. Petersburg and Tampa Bay: Enjoy a mix of cultural attractions, vibrant nightlife, and beautiful beaches in the St. Petersburg and Tampa Bay area. Visit the Salvador Dali Museum, go boating, or catch a sports game.
Miami and the Florida Keys: Experience the vibrant city life of Miami with its diverse culture, trendy neighborhoods, and iconic beaches. Explore the Art Deco District, visit the vibrant neighborhoods of Little Havana and Wynwood, and take a drive to the nearby Florida Keys.
Daytona Beach: Known for its hard-packed sand and famous Daytona International Speedway, this beach town offers a mix of relaxation and excitement. Enjoy beach activities, visit the Daytona Beach Boardwalk, or catch a race at the speedway.
Crystal River: Dive into the unique opportunity to swim with manatees in Crystal River. This small town is known for its crystal-clear springs and the chance to get up close and personal with these gentle giants.
Cape Canaveral and the Space Coast: Explore the wonders of space at the Kennedy Space Center and witness rocket launches from Cape Canaveral. The Space Coast also offers beautiful beaches and outdoor activities.
Remember to check for RV parks and campgrounds in each destination and plan your route accordingly. Florida offers a wealth of diverse experiences that are perfect for RV travel enthusiasts. Happy exploring!