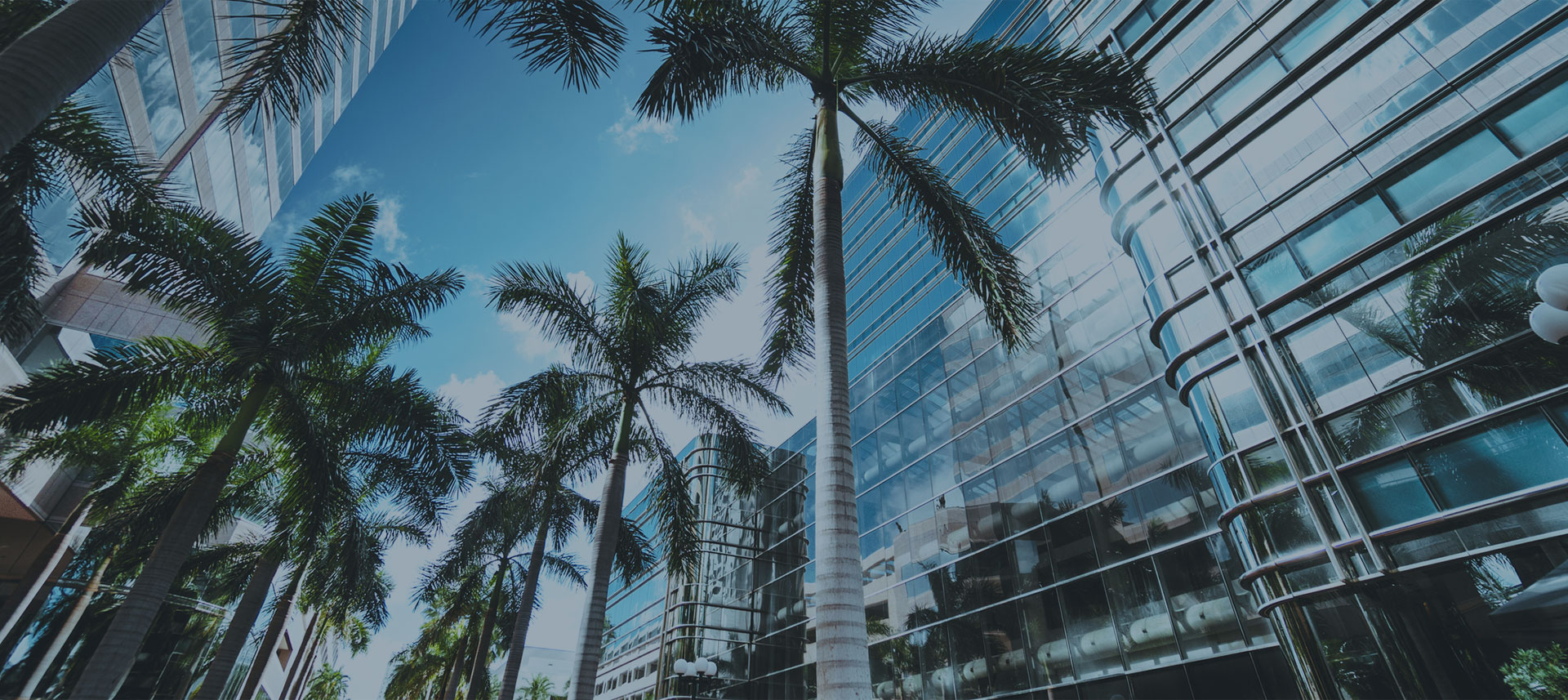 'Prepare don't panic': Agent tells Farmers' policyholders in Florida
ORLANDO, Fl. — Farmers Insurance announced this week that its pulling out of the state, which may be leaving some policyholders with questions
What You Need To Know
Farmers Insurance calling the move to pull out of Florida a "necessary" business decision.
Policyholders are expected to be notified about when their coverage will end.
An Orlando insurance agent says it's time to prepare, not panic.
Farmers Insurance called the move a "necessary" business decision because catastrophe costs are at 'historically high levels' and reconstruction costs continue to climb.
A Farmers Insurance spokesperson says this decision to drop Florida will only impact Farmers-branded policies including auto, home and umbrella policies. Umbrella policies include personal liability insurance that provides more coverage beyond what auto and home provide.
Policyholders are expected to be notified about when their coverage will end.
Spectrum News spoke with an expert who says Florida is going through a lot lately on the insurance market, so it's time to prepare.
"People don't need to panic," said Ana Regina Myrrha, agency principal at American Insurance Point. "People need to start looking at: is my house updated? How old is my air conditioning? How old is my water heater? How old is the electrical panel because they will not be cancelled during the hurricane season."
Myrrha said the main message is to be prepared, so when you get the non-renewal notice, you can shop around.
The Office Of Insurance Regulation, specifically Insurance Commissioner Michael Yaworsky, wrote a letter to Farmers Insurance in response to the announcement that will impact nearly 30% of policyholders in the state.
The letter says they're "disappointed by the hastiness," in the decision and "troubled by how this decision may have cascading impacts to policyholders."
Spectrum News asked Farmers Insurance for a response, they have no comment.
Myrrha said she's hopeful when these non-renewals come through, there will be a more flexible insurance market.
She said right now, they're not seeing higher premiums, but that may fluctuate in the future.
Myrrha says the non-renewals should start late December or early January.
https://www.mynews13.com/fl/orlando/news/2023/07/12/-prepare-don-t-panic—orlando-insurance-agent-guides-farmers-insurance-policyholders-after-company-says-they-ll-drop-florida-policies