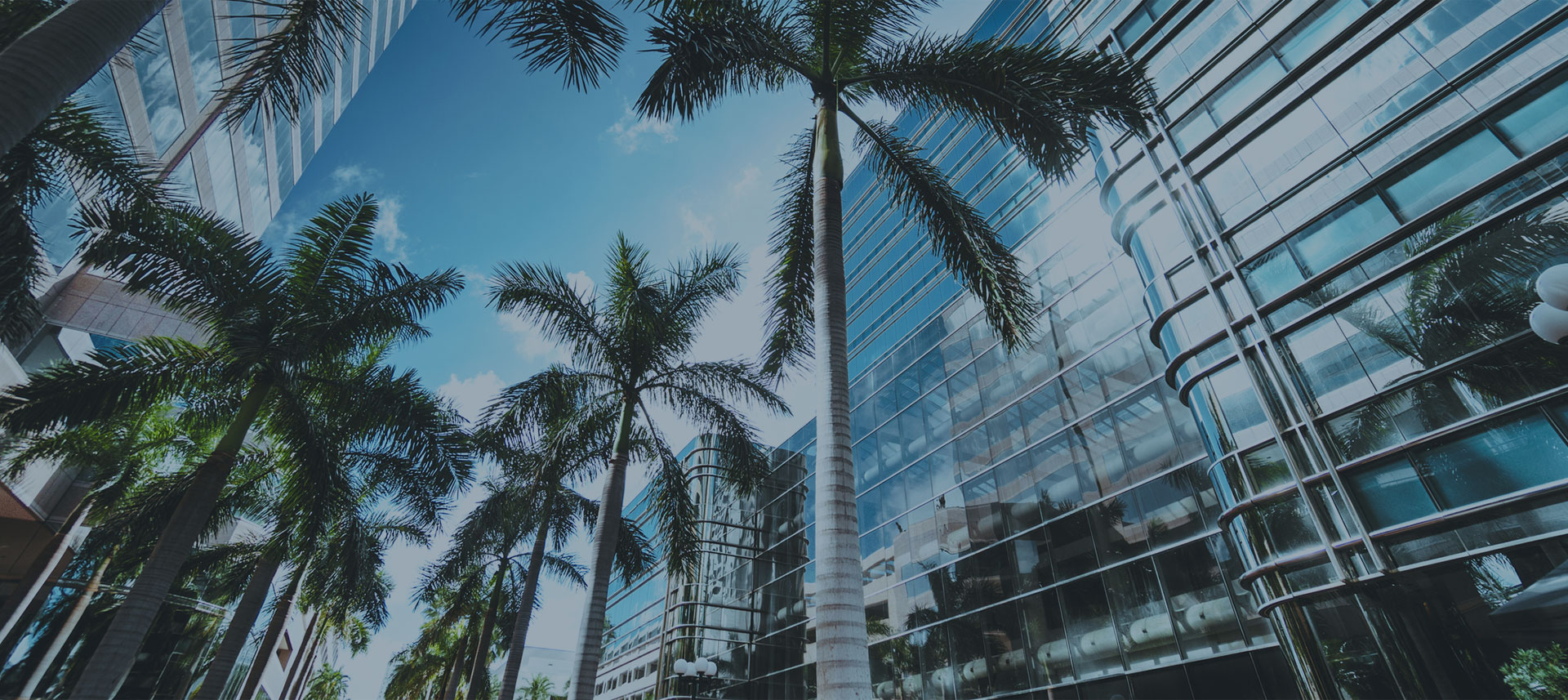 Hurricane Idalia
Dear Clients
We want to inform you that effective immediately, all carriers have suspended the issuance of new binders due to Hurricane "Idalia." If you have a pending renewal, we HIGHLY recommend taking care of it immediately. We are actively taking care of all requests. Please remember you may contact us via phone, e-mail, or WhatsApp (786)644-8992 (messages only).
Prezado Cliente:
Gostaríamos de informar que devido a possível chegada do furação "Idalia" todas as seguradoras já suspenderam emissão de novas apólices. Caso você esteja próximo a renovação do seu seguro aconselhamos a renovar o quanto antes. Estamos trabalhando em todos os pedidos.
Por favor mantenha em mente que estamos atendendo via 'whatsapp' – não aceita chamadas (786)644-8992, via e-mail ou telefone. Temos nosso número no Brasil (11)2391-0972 (somente para chamadas).
Estimado Cliente:
Nos gustaría informar que efectivo inmediatamente todas las aseguradoras han suspendido la emisión de nuevos seguros debido a el huracán "Idalia". En caso de que tenga una renovación pendiente, le recomendamos que efectue el pago lo antes posible. Estamos atendiendo activamente todas las solicitudes. Tenga en cuenta que puede contactarnos por teléfono, correo electrónico o whatsapp (786) 644-8992 (solo mensajes).