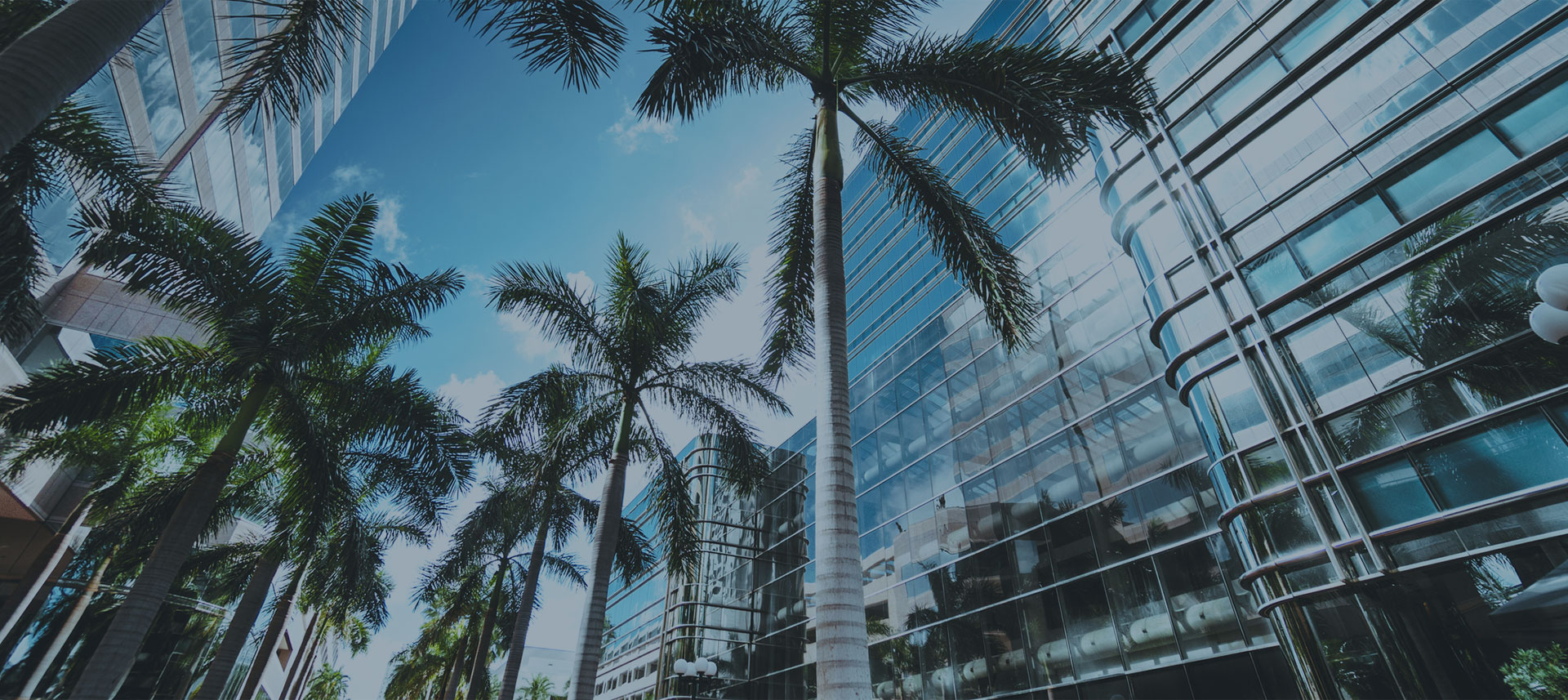 Motorcycle Maintenance Checklist for Spring
As the weather starts warming up for riders who live in the north, there's good news! It's time to take your motorcycle out of storage and get it ready for the open road. If you're someone who's been riding all winter long, you can take this opportunity for a small tune up on your motorcycle, since regular maintenance is always recommended!
If you live in a colder climate, it's likely your motorcycle was in storage the last four to six months, and it's not ideal to simply take it out and start riding it after winter. There is a set of steps you should take to prepare it for riding, and we're here to guide you through it.
Foremost put together a motorcycle maintenance checklist you can conquer before you fire up that engine.*
Charge or replace the battery.
When a motorcycle is in storage for a long period of time without being on a trickle charge, the battery may die. Simply charge it back up and you should be back in business. However, if your battery is more than two years old, it may be time to replace the battery.
Examine the tires.
Make sure your tires are in the best condition possible. Look closely for any signs of wear or damage such as cracking along the sidewall, cupping, tears or unusual indentations. If they look good, check the tire pressure and fill them with air if necessary.
Drain and replace oil and filter. Check other fluids as a precaution.
Even if you did this before putting your motorcycle in storage, it's a good idea to start with fresh oil for the season. You can perform the oil change yourself, or get it serviced by a professional if you don't feel comfortable. Remember to also check your transmission fluid, antifreeze and brake fluid (or you can have a professional do this part as well).
Check the air filter.
The air filter is a popular spot for pests to hide. Inspect it thoroughly. if you see signs that a creature made its way in there, replace the filter. If it looks clean, it's good to go!
Inspect the brakes, plugs and chain.
Be sure to check your brakes before you hit the road after storing your motorcycle for any period of time. You'll want to clean and lube your chain, and tighten any nuts and bolts as needed.
Once you have completed these tasks, it's a good idea to take a test ride around your neighborhood to ensure everything is working properly. Stay safe, and Ride On!
*Please note: You should also follow the manufacturer's recommendations for any other maintenance requirements not mentioned in this article.
By Jenean McLoskey
https://www.foremost.com/learning-center/motorcycle-maintenance-checklist-for-spring.asp