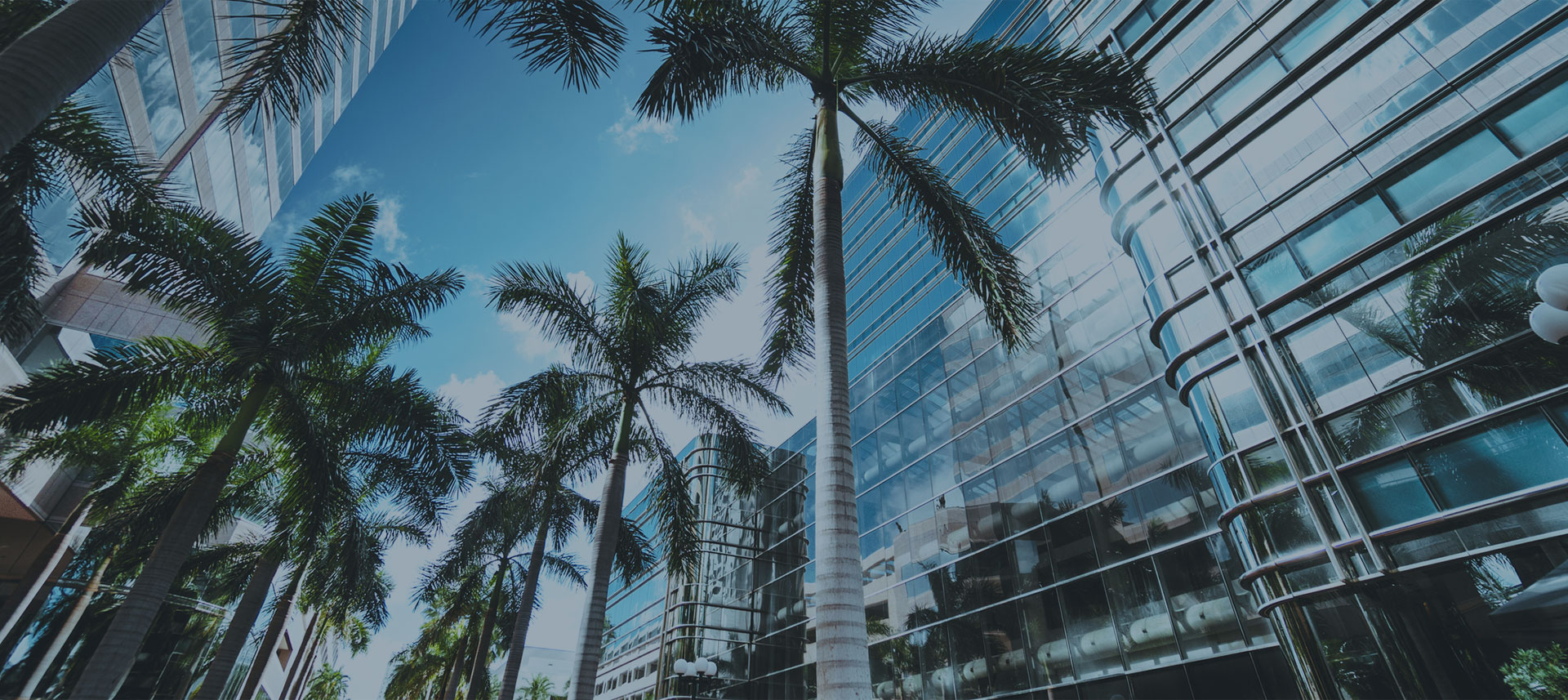 Renewing Your Insurance Policies
Your guide to car insurance renewal
When the end of your car insurance policy approaches, you have two choices: renew this policy or shop for a new one. Here's how to deal with car insurance renewal and what happens if you can't renew your policy.
Key Takeaways
Most insurance companies offer auto-renewal, which makes the process convenient and low-hassle
You should get notified about a month before the policy term is up and you'll be sent new policy documents to review
If a company is not renewing your policy, they must notify you 10 days prior to the policy term expiration date
You can always compare rates from other companies to make sure you're getting the best rate
How to renew your car insurance policy
Most car insurance policies have a policy period lasting either six or 12 months, depending on the length the company offers and for which you signed up. The last day your policy is effective is called the expiration date, and at that point, you can renew your policy. Most auto insurance companies offer automatic renewals, meaning that if you wish to continue coverage, simply take no action to stop the renewal and continue making your payments. If you are enrolled in autopay, the insurer will take your scheduled payment via the method on file (your credit card, checking, savings or debit information). As long as you are in good standing, your car insurance company is likely to automatically offer you a policy for the next term. This is convenient for many, as it is low-hassle; it's not necessary to fill out any more paperwork or take any action to ensure that they remain covered.
Typically, about a month before your policy's expiration date, your insurance provider will contact you with your renewal offer, with the same limits and parameters of the policy that you previously enjoyed. This message will contain your new policy documents: the new effective dates, the new declarations page and ID cards, and your new car insurance premium. Making your regular payment signals the insurer to automatically renew your policy and continue covering you. The possible danger in automatic renewals is that car insurance premiums can increase without you noticing, even if there is no change in coverage or driving history. It's important to read the terms of the renewal offer carefully before the new policy begins.
---
How to decline the offer to renew your car insurance plan
If you do not wish to continue coverage with the same insurance company, you must decline the renewal offer and apply for a new policy with a different carrier before the current policy's expiry date. Contact your provider to let them know to end coverage on the expiration date of your current policy. Before the end of your auto insurance policy, you'll need to shop around for a new policy with a new insurance carrier. The new car insurance plan should begin the same day as your policy end date, as the previous policy will stop coverage at 12:01 a.m. on the expiration date (insurance policies begin and end at 12:01 a.m. on any given date). As long as your new policy's effective date is the same day as your old policy's expiration date, you will avoid a lapse in coverage.
---
What happens if I don't renew my policy and my coverage lapses?
If you begin your new coverage any time after the expiration date of the previous policy, there will be a lapse in coverage. You want to avoid a lapse in insurance coverage for several reasons:
You are unprotected throughout the lapse period.
A lapse in coverage can lead to higher premiums down the line.
New insurance companies might offer discounts for continuous coverage over a certain length of time; if you lapse, you will not be eligible for this discount.
If your insurance provider does not automatically renew your policy and you let your policy expire before purchasing another, you will also experience a lapse in coverage. From the day your policy expires to the effective date of a new policy, you will not be covered and should not drive your vehicle. If you decide you want to renew your previous policy after all, your insurance agent may be able to reinstate your policy, though you may be subject to a penalty fee. If reinstatement is not an option, it's time to shop for car insurance online.
---
What happens if my insurance company decides not to renew my policy?
If your insurance company decides not to offer you a policy renewal — whether it be because of payment inconsistency, insurance claims or moving violations — the company must inform you that your policy will not be renewed 10 days prior to your expiration date. This gives you time to shop for a new policy and avoid any lapse in coverage.
---
Car insurance cancellation vs. nonrenewal: what's the difference?
There is a difference between cancellation and nonrenewal, but both result in the end of coverage. Cancellation can occur at any point throughout the policy, and when issued by the insurer, is often the result of fraud or nonpayment. The insured can cancel a policy at any time without providing a reason. The auto insurance company must give notice to the insured if they are canceling coverage, and they also must provide the reasons for cancellation.
Nonrenewal occurs at the end of the policy term. If issued by the insurance company, it means they decided not to cover you for another term and are voiding coverage on the last day of your policy period. The insurer must provide notice to the insured, while if the insured decides not to renew, no advance notice is required.
Cancellation can occur at any time during the policy, whereas nonrenewal occurs at the end of the current policy term. Both require notification from the insurance company.
---
Why did my car insurance rates increase?
It is always possible for insurance rates to increase, even if you did not have any claims, accidents or violations. Insurance rates increase and decrease with industry trends. If the insurance company's policyholders experienced a lot of losses in the last six months and the company is losing money, they may raise their premiums for even good drivers to recoup those losses. If you are unable to accommodate a rate increase, you are always able to compare auto insurance rates with several companies to find a new policy.
https://www.thezebra.com/auto-insurance/insurance-guide/car-insurance-renewal/