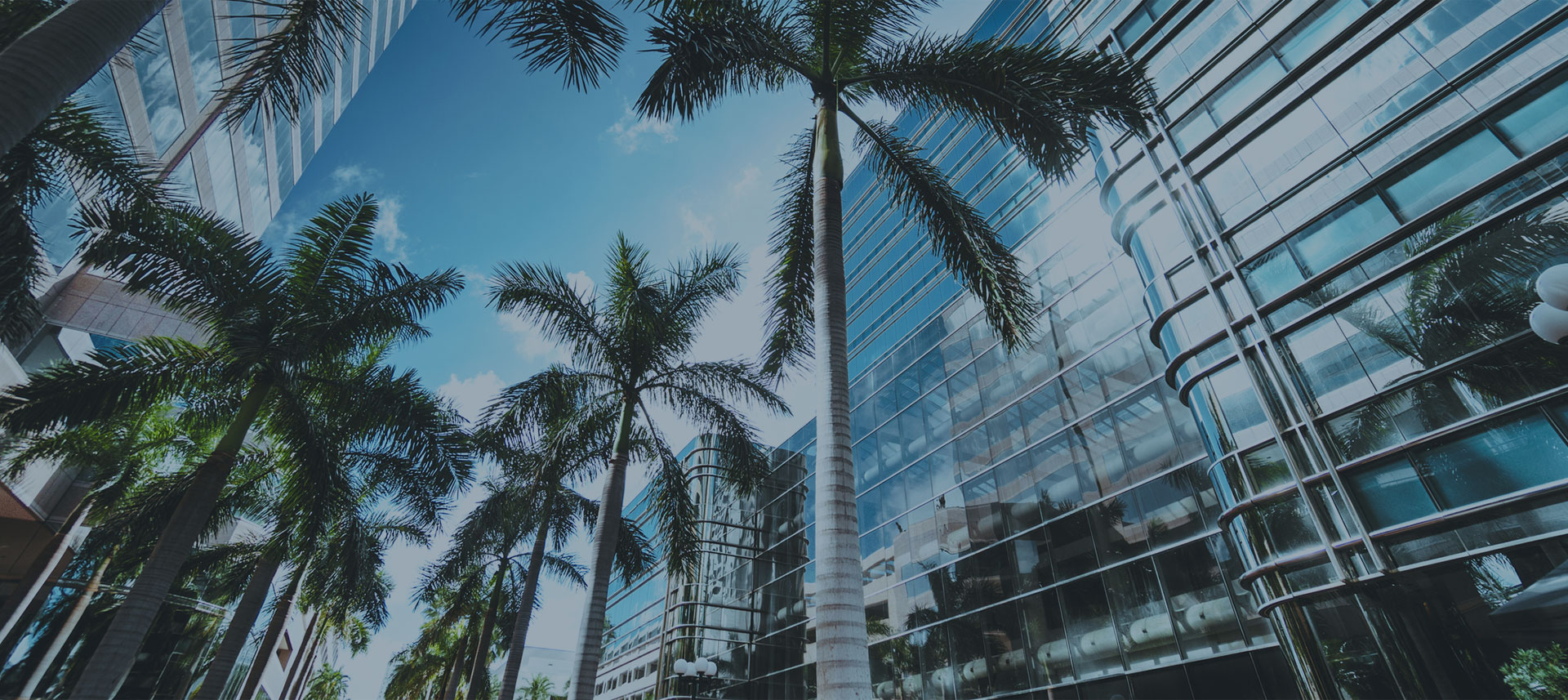 Should You Warm Up Your Car Before Driving?
CR's expert explains why letting your car idle might not be the hottest idea
It's easy to understand the appeal of getting into a warm car when the temperatures outside begin to drop. Some drivers are also convinced that letting the car warm up before driving is also better for the engine. But is it really a good idea?
Consumer Reports' chief mechanic, John Ibbotson, says that giving the engine a chance to run for a minute before driving on a cold day is smart but that there isn't a need to let it run longer beyond warming the cabin and defogging the windshield. And there's a real downside: wasting fuel and generating emissions.
When temperatures drop during winter, it's a good idea to let the car run for about a minute. Some drivers prefer to let the engine idle for 20 minutes or longer to get everything—including the cabin—really warm, but the fastest way to warm up an engine is by driving. Just remember not to rev the engine hard for the first few minutes of driving until you see the temperature gauge move off the cold reading.
In terms of comfort, when you drive the car it's going to warm up in just a few minutes vs. idling for 15 or 20 minutes. Extended idling just wastes gas.
Updated October 15, 2023
https://www.consumerreports.org/cars/cars-driving/should-you-warm-up-your-car-before-driving-a5580016349