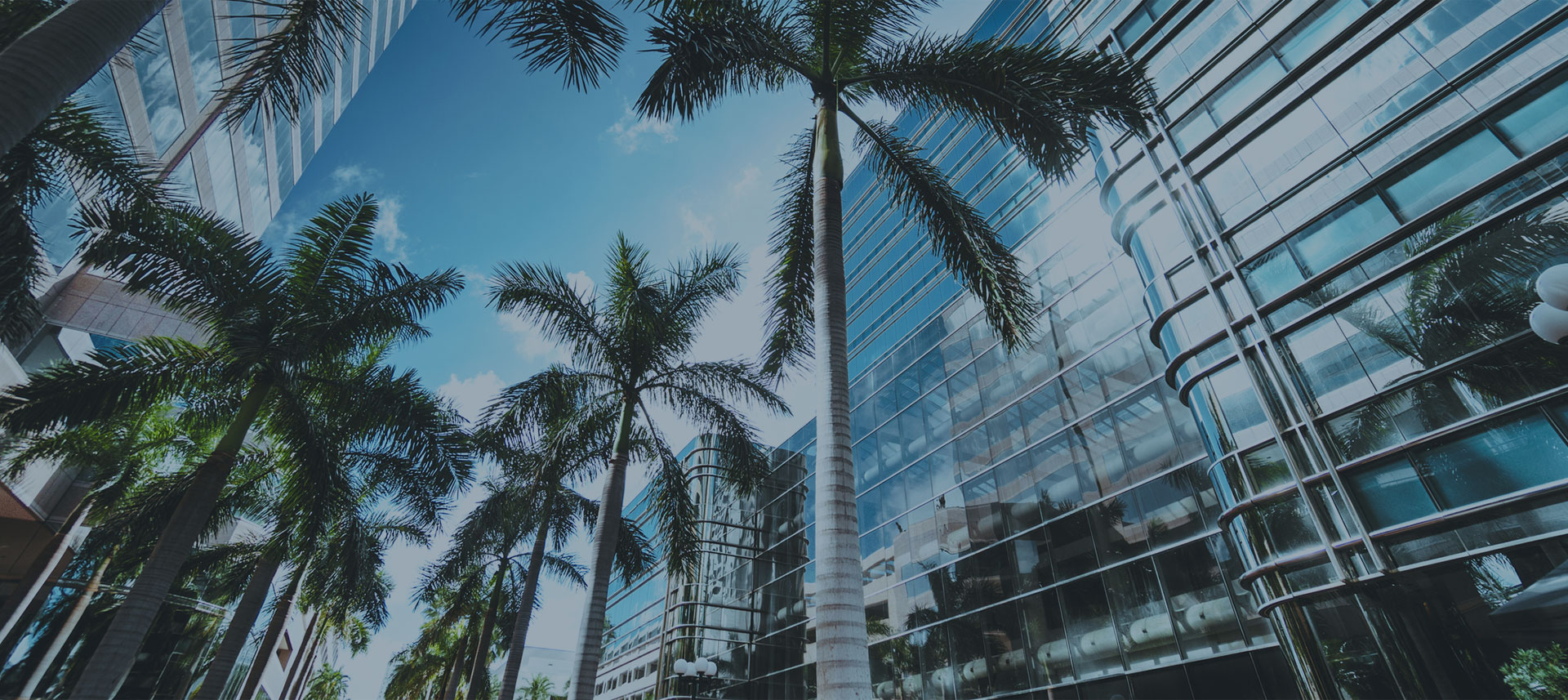 Tips for Riding a Motorcycle at Night
Most bikers have ridden at night. Sometimes you can't avoid it, or maybe you just enjoy it! It can be pretty, with city lights or starry skies and the open road – but it can also be extremely dangerous. Riding a motorcycle at night is not impossible, you just need to make smart choices and be cautious on the darker roads.
The number one cause of nighttime accidents is a lack of visibility. Beyond the obvious lack of sunlight, riders experience impaired depth perception vision impairment due to fatigue. When riding with decreased visibility, try the following:
Lower Speed. Slow down. Follow the night riding common rule-of-thumb: never outride your headlights. For example, if your headlights shine to the tree line, make sure you can stop before you pass the tree line. This will prevent you from riding too fast into an unseen object or hazard.
Adaptive Headlights. Standard headlights provide minimal illumination. Adaptive LED headlights provide a brighter view of the road with an intuitive mechanism that compensates for turns. The angle of the headlight shifts to illuminate the lane in front of you, not the other side of the road.
Visor Wipes. Smudges, dead bugs and dirt on your helmet can cause obstructions in your vision when riding, especially at night. The debris on your visor will refract the light of oncoming traffic, inhibiting your eyesight. Keep a travel size pack of wipes on your bike so you can clean your visor. You never know when you might need to ride at night.
There are other hazards to consider when riding at night. If you live in the country, animals such as deer are more likely to make an appearance in the evening. Be cautious and watch out for animals crossing the road. Country and city riders alike should be vigilant for inebriated drivers, especially on the weekend. According to the Insurance Institute for Highway Safety, "Forty-eight percent of motorcyclist deaths in 2018 occurred on weekends, and those deaths were more likely to occur after 6 p.m. compared with weekdays." Proactive driving, additional lighting and slower speeds will help keep you safe when riding your motorcycle at night.
by Kaitlin Cassell
https://www.foremost.com/learning-center/tips-for-riding-at-night.asp