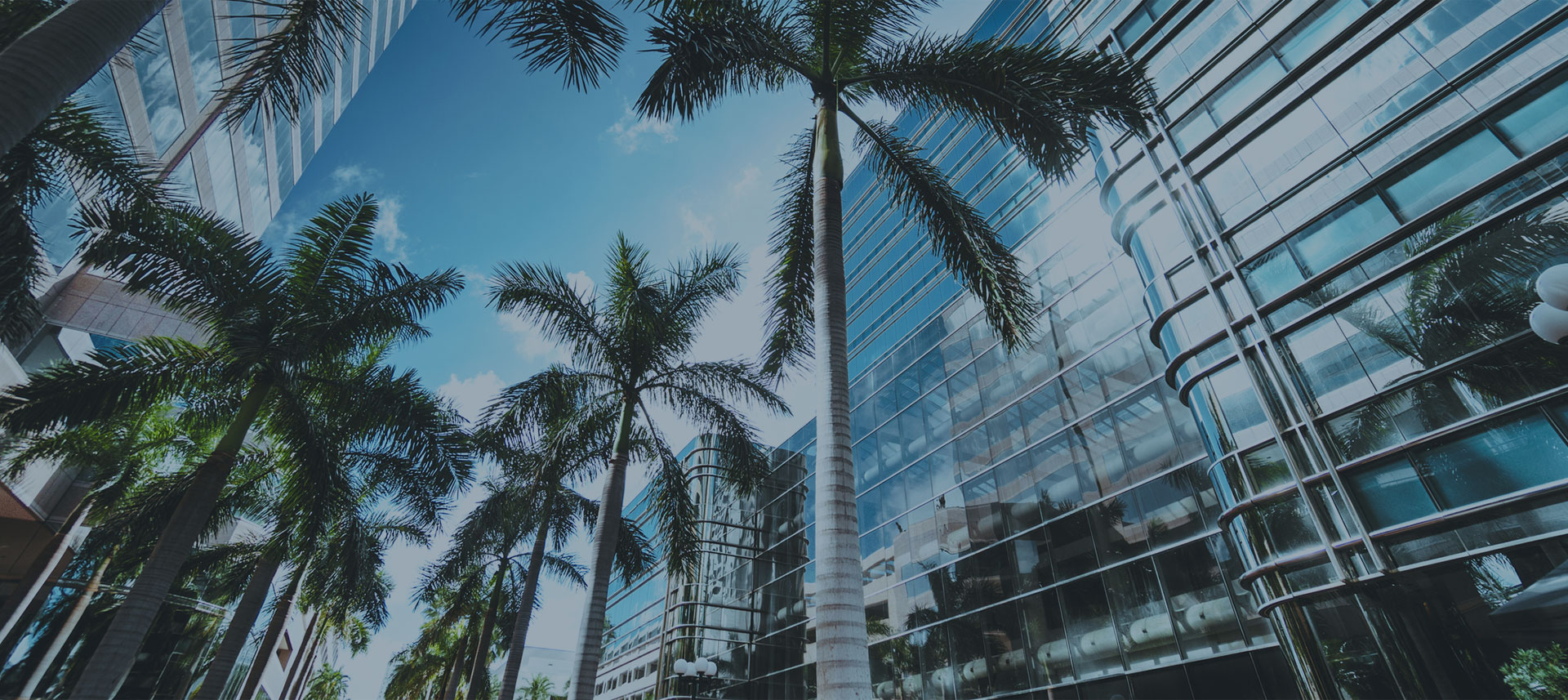 Your home or car has hail damage. Now what?
BREVARD COUNTY, Fla. — Brevard County joins Lake County as one of the many hailstorms hit this week, damaging homes and vehicles. A local insurance agent has advice for those whose property was damaged by the storms.
---
What You Need To Know
Damage to cars is covered under comprehensive coverage and is subject to your deductible
Almost all home insurance has hail damage coverage
---
Navigating the insurance process can be a daunting task after a major storm. Ana Regina Myrrha with American Insurance Point says it's best to contact your local insurance agent directly rather than calling corporate hotlines. She also says it's okay to call them for any question, big or small.
"Call your agent. You're paying your agent. We get commissions, so we need to do our job," said Myrrha.
According to a release from State Farm, the insurer paid out $3.5 billion in hail claims in 2022. Hailstorms are less frequent in Florida, with the state not making the top 10 list for damage claims.
Your agent will be able to provide any information about what sort of coverage you have. If you have comprehensive car insurance, you should have coverage for hail. How much you'll get is subject to your deductible.
"If you have a $1,000 deductible, they will cover above and beyond $1,000," said Myrrha.
Myrrha says almost all home insurance provides some sort of coverage for hail damage. However, she says to be extremely skeptical of people going door-to-door in the coming weeks.
"Do not sign any contract with anybody. If they show up and say, 'We are here inspecting homes for insurance companies,' don't believe that," said Myrrha.
Myrrha says your insurance company will never send anyone over without you filing a claim and scheduling an appointment with you.
"That's part of a trick people with bad intentions use in order to go up your roof and sometimes even cause damage," she said.
If you're looking for someone to fix damage to your car or home, your agent likely has a list of vendors with a good record.
And for those who are worried that filing a claim with their insurance company will result in their rates going up, Myrrha said not to worry.
"Filing a hail damage claim on your homeowners insurance will not increase your rate – specially in this case considered 'act of God,'" she said.
UPDATED 6:31 AM ET APR. 27, 2023
https://www.mynews13.com/fl/orlando/news/2023/04/27/your-home-or-car-has-hail-damage–now-what-