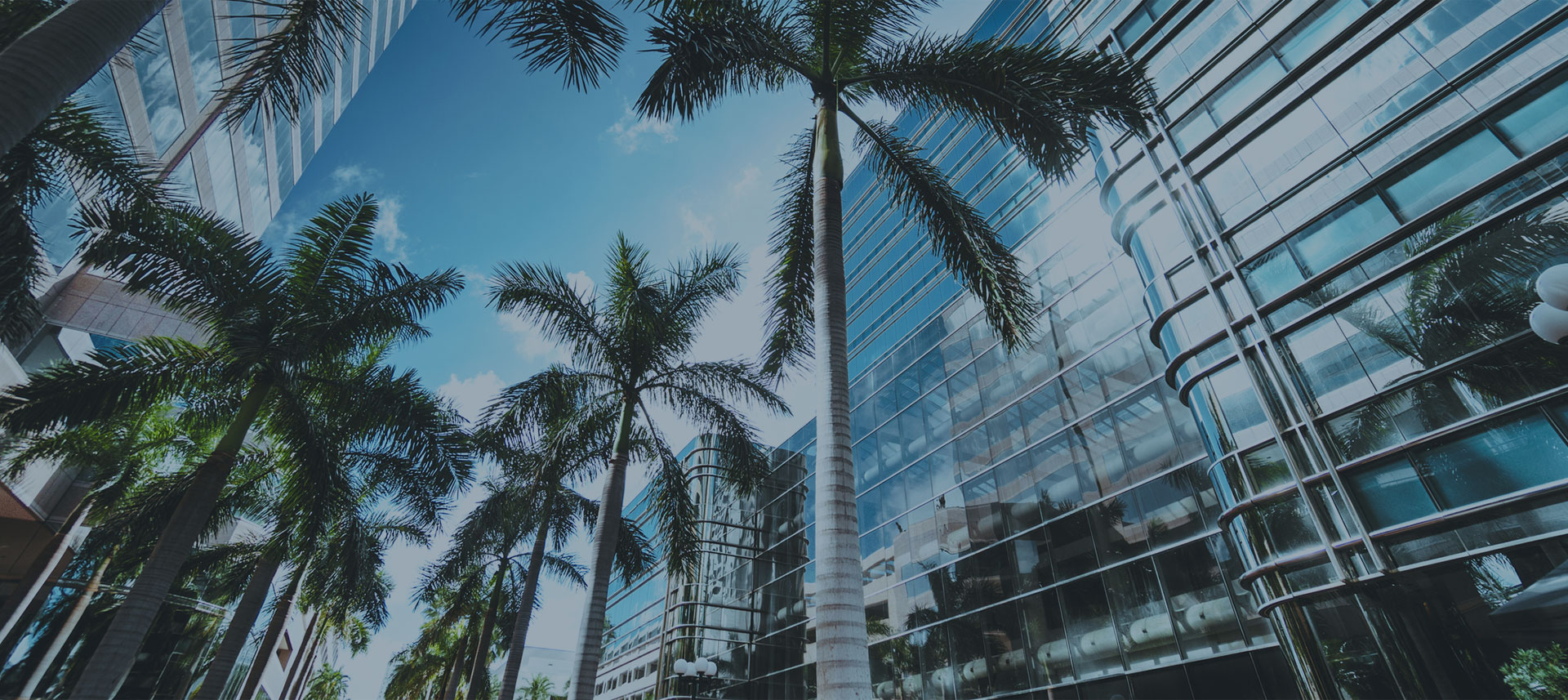 Jet Ski Safety Tips
Riding a personal watercraft (PWC) can be absolutely exhilarating. Jetting across a body of water with mist and wind in your face can almost make you feel like an action movie hero! However, even though PWCs can be fun, they can also be dangerous. It's very important to implement safety practices for you and anyone else while on the water. Whether you're jet skiing for the first time or a veteran, brush up on these safety tips so you're prepared during your next adventure.
Wear a life jacket.
This is first on our list for a reason. Even if you are a strong swimmer, your body can be overcome by water. Life jackets will prevent you from sinking and help you conserve energy while you wait for help to arrive.
Use your safety lanyard.
Some PWCs come equipped with safety lanyards that attach to your wrist or life jacket. If you fall off your vessel, the safety lanyard will detach. This will automatically disable the engine, allowing to you safely reboard.
Wear a whistle around your neck.
Depending on the situation, it can take a while for someone to realize you need help, especially if you're far into the water. Wearing a whistle around your neck will allow you to call for help and be heard at least a half mile away.
Utilize your emergency compartment.
Many personal watercrafts have waterproof compartments that allow you to safely store emergency items such as cell phones, first aid kits, fire extinguishers and even blowhorns. If this type of storage space is available to you, we recommended using it.
Read the owner's manual.
While this may not be the most fun activity, it is important to understand your PWC and how it operates. This can help lessen your chances of making a mistake while operating the vehicle and teach you about several emergency functions you may not know you have.
Avoid boarding while the engine is running.
If you attempt to board a PWC while its engine is running, the thrust system can ingest loose items such as hair and clothing. This can cause serious injury and should be avoided at all costs.
Other useful tips:
Remain observant
Be aware of your blind spots
Stay away from heavy traffic
Avoid racing and wake-jumping
Do not put your feet in the water while riding
Perform regular inspections of your PWC to avoid mechanical breakdowns in the water
You don't need to be nervous if you're riding a jet ski for the first time. Jet skiing can be a safe activity if operators and passengers are responsible. By following these tips, you can lessen your chances of getting into dangerous situations and increase your chances of safety and fun!
https://www.foremost.com/learning-center/jet-ski-safety-tips.asp