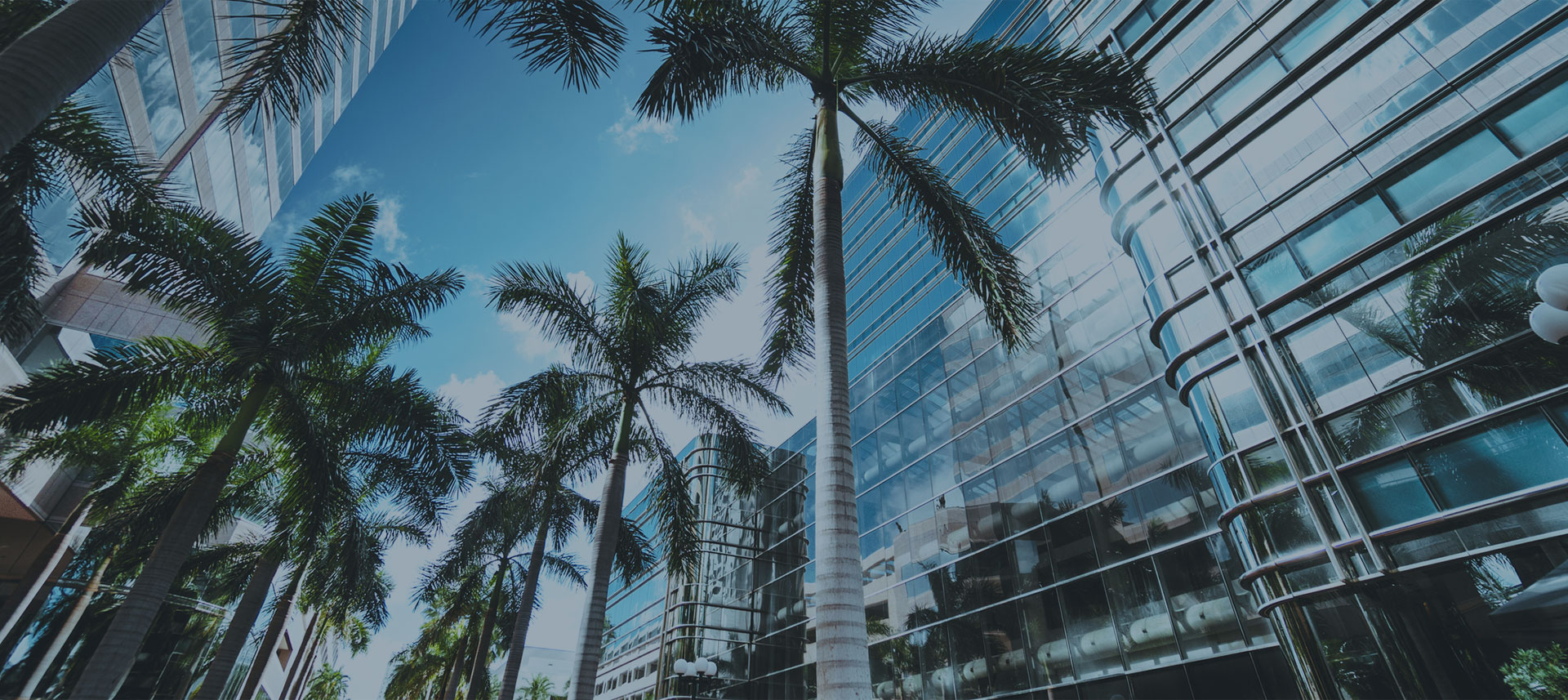 A HOW-TO GUIDE ON DIY CAR DETAILING
Ever wonder why your car never looks quite as good as some others after a car wash? It's all in the details. DIY car detailing starts with a car wash but doesn't stop there. Its purpose is to get your car looking showroom-new on the inside and out — or as close to it as possible.
1. GET YOUR CAR READY
Before you start, roll down all the windows, remove all loose stuff (change, trash, phone cables, mounts, etc.), remove the floor mats and empty the trunk.
2. VACUUM THE INSIDE

Put the soft brush attachment on your vacuum cleaner, and go over the upper and lower parts of the dashboard, the center console and the fabric or leather parts of the doors. Next, vacuum your seats from the headrests down. Use the wand attachment to clean in between and under the seats. Don't forget to vacuum out cup holders, change trays, door pockets and the glove compartment. Do the trunk next, and save the carpets and floor mats for last.
3. CLEAN YOUR UPHOLSTERY AND CARPETS
Now that all the loose dirt, leaves and random bits and pieces have been vacuumed up, look at what's left behind. You'll probably need to do some upholstery and carpet cleaning. Use a fabric cleaner or a leather-specific cleaner to avoid damaging your seats and mats.
4. CLEAN ANY HARD SURFACES
Use an all-purpose cleaner to wash any hard plastic surfaces, such as the dash, the cup holders and the seat belts. Be careful around any electronics — use more precise tools like cotton swabs to avoid damage.
5. ELIMINATE LINGERING ODORS
If you have leftover odors from mildew, food, sweat or anything else, don't cover it up with a hanging air freshener. Find the source, and use an odor eliminator. This could be as simple as using a spray or even leaving an open box of baking soda in the car (while parked). For tough odors, some pro detailers use industrial-strength ozone generators.
6. WASH THE BODY OF YOUR CAR
Find a shady spot and get the car wet before you get it soapy using the two-bucket method: Use one bucket for clean, soapy water and one for rinsing, dipping a microfiber cloth in the first bucket and cleaning it in the second bucket. Wash your car a section at a time, starting at the top and working downward, so dirty water doesn't run over an area you just cleaned. Use a soft chamois cloth to dry the car.
7. CLEAN ANY GLASS AND TIRES
After you've cleaned every crack and crevice of your car's body, move on to washing the windows, windshields and mirrors with a glass cleaner. Finally, scrub the tires and possibly apply some tire blacking as well.
8. POLISH AND WAX YOUR CAR
Before you apply wax, see if the finish looks dull after you've washed and dried it. This could be oxidization, especially if it's an older car with a paint job from before the advent of clear coat. This is where a polisher pad would come in. Once you've got that perfect shine, protect it with a good wax.
Make DIY car detailing part of your seasonal routine to keep your car looking great between washes. You'll appreciate the time it took when you see your everyday vehicle looking like it just rolled off the lot.
Check out all the polishing products available on NAPA Online or trust one of our 17,000 NAPA AutoCare locations for routine maintenance and repairs.
https://knowhow.napaonline.com/a-how-to-guide-on-diy-car-detailing/