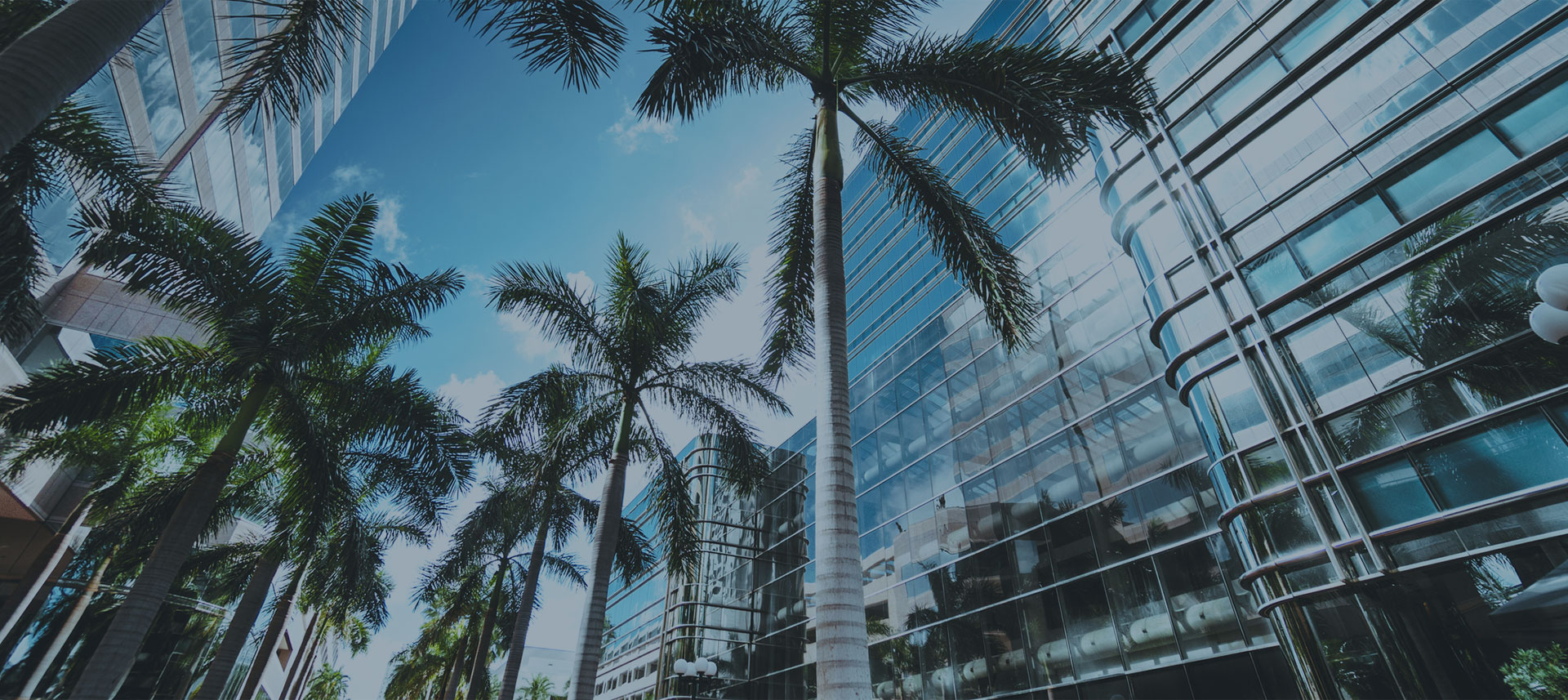 Home Electrical Safety Checklist & Tips
You power your home with energy, but do you practice electrical and appliance safety? The United States Consumer Product Safety Commission reports that 31,000 home electrical fires occur every year, and with over 180 cases involving electrocution or electricity-related incidents that could have been avoided, home electrical safety is too important to ignore. At Constellation, we care about the safety of our customers, and by following these electrical safety tips at home you can protect yourself and your family.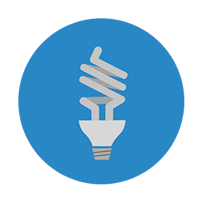 https://www.constellation.com/energy-101/electrical-safety-tips.html#:~:text=Electrical%20safety%20tips%20don't,the%20cord%20or%20cause%20overheating.