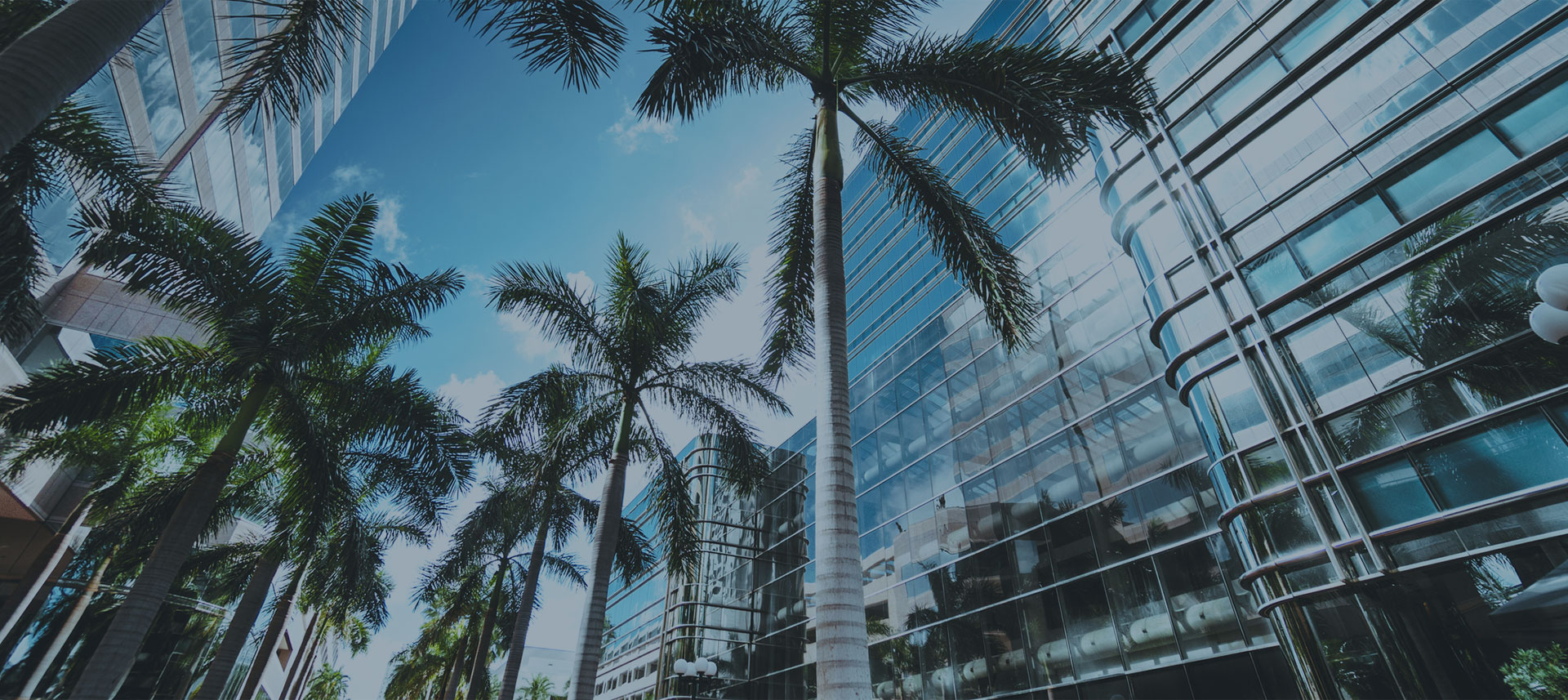 IMPORTANT Announcement – Hurricane Ian
Dear Friends,
With Hurricane Ian coming to visit, we would like to give you a quick update.  We are closely monitoring the storm and its potential impact on our local area.
Our Offices will be closing, today September 28, at 1:00PM
Normal operating business hours will resume on Friday, September 30,  weather permitting – please keep in mind that both our offices are in affected areas, therefore we might be without power/ connectivity. Please visit our website www.aipflorida.com for helpful information and links in case a claim needs to be file.
PLEASE DO NOT CONTACT OUR OFFICE FOR A CLAIM SINCE WE MIGHT BE IMPACTED AS WELL. OUR WEB SITE HAS A LIST OF CARRIERS AND THEIR RESPECTIVE PHONE NUMBERS SO YOU CAN CONTACT THEM DIRECTLY 24HR A DAY.
Clear your front yard, balcony, patio, porch or pool area of ALL items. These items during a storm WILL act as a significant hazard that could potentially damage your property as well as others in your community or cause bodily harm.
Please also note that the effects of this storm could produce high winds and heavy amounts of rainfall with the potential for flooding in our area. The property could go without power, which will affect the A/C, plumbing, and refrigeration.
Helpful Hurricane Tips
Fill your bathtub with water and keep a bucket handy, you can use the water to flush the toilets should we lose water pressure.
Remove ceiling fans blades, if they come loose in high winds, they become dangerous projectiles.
If we have high winds, you will lose your lanai screens. (Replacement of screens is owners responsibility). If we lose power for an extended period and you want to sit outside, please get some citronella candles and insect repellent to keep bugs away. With all the water we are expecting, Florida will be a mosquito hatchery.
The streets may flood. Please do not walk-through standing water, it will be full of all sorts of bacteria.
Fill your freezer to capacity, jam as much into the space as possible. This will keep items frozen longer in case of a power outage.
Empty ice makers and begin to store ice now.
Take photos of the damages.
Remember to keep all your receipts for any temporary repairs you make. Also retain receipts for living expenses as a result of the loss to your residence.
On behalf of American Insurance Point, we hope that everyone remains safe before, during and after the storm.