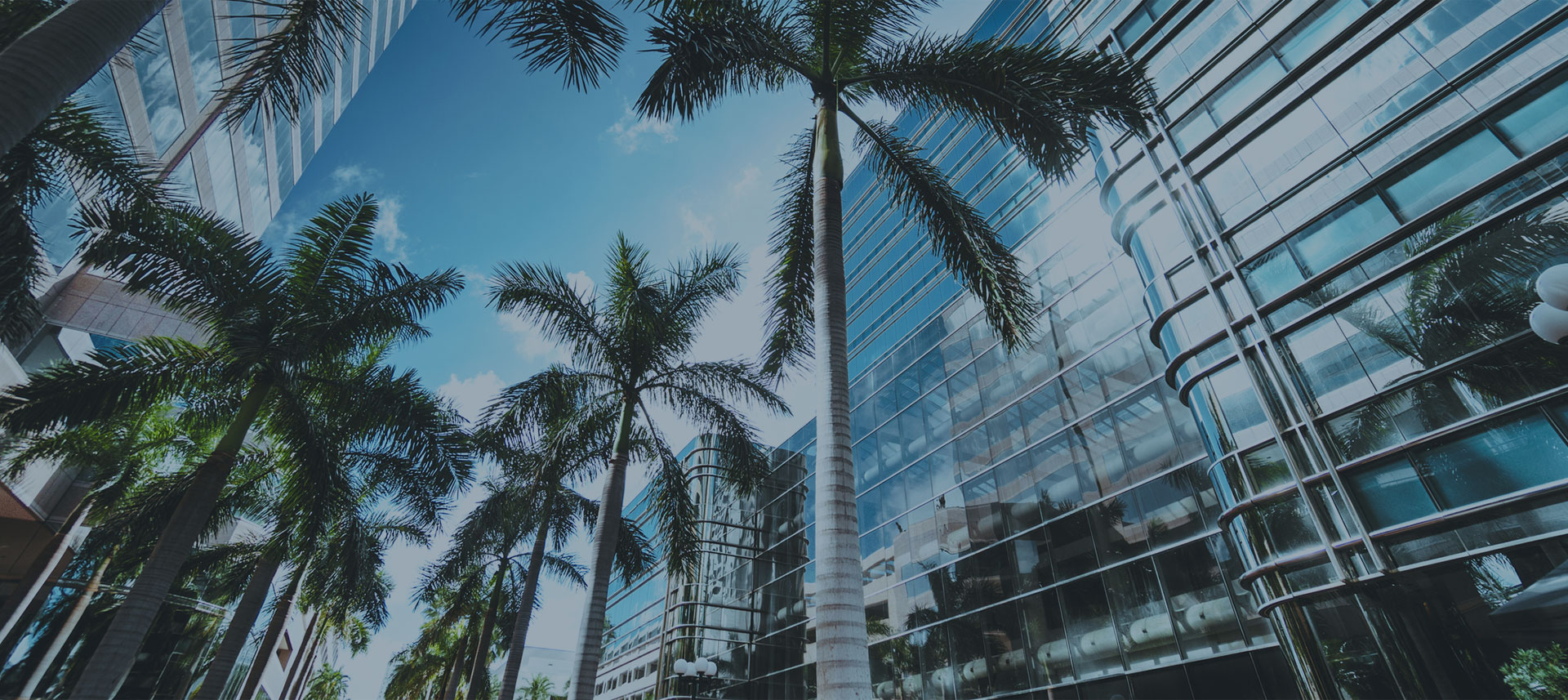 12 places to kayak on a USA vacation.
Kayaking is one of the easiest ways to get out on the water, and the USA has some of the best places to try it.
Kayaking also offers the opportunity to see famous destinations from a different perspective. No matter the experience level, travelers can find a kayaking excursion in the USA that fits them. Choose a guided tour or kayak rental, and paddle around protected waters or venture out sea kayaking on open water. Here are just 12 of the countless amazing places to kayak in the USA – from California to Florida, Colorado to Washington, D.C.