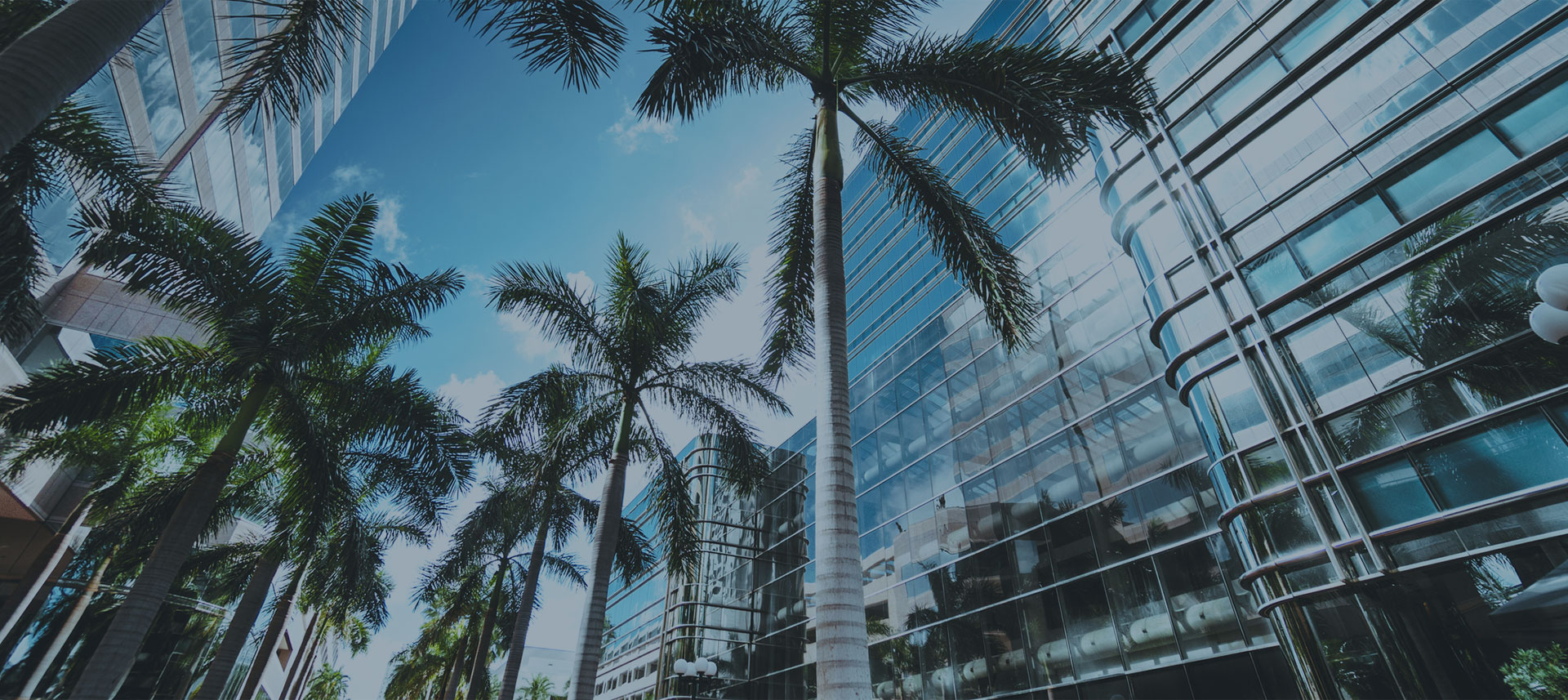 7 Essential Summer Safety Tips For All Ages.
It's still summer, and we have a few more weeks to soak up the sun and the outdoors before the weather cools down. But summer adventures aren't without some risks, from damage and injuries caused by the sun and heat to water-related and environmental accidents.

Whether you're spending the summer months at the pool, tackling yard work, or traveling to new destinations for a beach vacation or hiking, knowing how to stay safe is vital for all ages. Here are our top safety tips for keeping everyone in your family healthy and happy this summer.
Keep your family safe from #Sunburn, #HeatStroke, and other illnesses this August. On the #MedStarHealth blog, Drs. Meghann Kirk and Joanne Liu share their top summer safety tips: https://bit.ly/3oT4Il4.
Remember these summer safety tips.
1. Be prepared for anything by checking the weather before you head outside.
The weather can be unpredictable, but thanks to our smartphones, we can access weather predictions anytime, anywhere, even for impromptu trips. It's important to adequately prepare for the weather and your surroundings, especially if you are traveling or far from home. (And, keep that cell phone nearby in case of an emergency!) When you know the approximate temperature, you can plan to dress accordingly. Knowing what the weather will be like can also help you determine what to bring to help keep you safe, protected from the sun, and hydrated.

It's also good to stay on top of something called the UV index, which indicates how much ultraviolet (UV) radiation is expected from the sun. The higher the UV index, the more at risk you are of overexposure and sun damage. This is important to know because the UV index can be surprisingly high on cloudy days when the sun is out of view. If the UV index is over three, you should take additional precautions to protect your skin from the sun, like wearing sunscreen and sun-protective clothing, hats, and sunglasses.
2. Lather on sunscreen anytime you're outdoors.
Unprotected skin can quickly burn in the sun, which can cause immediate and long-term damage. Sunburn is a common summer injury, but early and frequent exposure to the sun can also lead to skin cancer, including melanoma, which can be deadly. Wearing sunscreen is one of the best summer safety tips to ensure you stay healthy now and in the future.
The American Academy of Dermatology recommends that people of all ages use sunscreen that: 
Offers broad spectrum protection, protecting against both UVA and UVB rays

Is water- and sweat-resistant

SPF 30 or higher
For the best protection, you should apply a shot-glass-sized amount of sunscreen 30 minutes before going outside, and reapply every two hours or sooner, if you are sweating or swimming. This recommendation applies to people of all skin tones and ages, as anyone is susceptible to sun damage. Even if you don't burn easily, the sun can cause other skin damage, including wrinkles, photoaging, and sun spots.

Choosing a sunscreen for babies and kids.
When choosing a sunscreen for kids, consider selecting one that is a physical or mineral sun blocker. These use zinc oxide or titanium dioxide rather than chemicals and are less likely to cause a reaction.
If you have a newborn or infant, you may have noticed that the back of the bottle recommends asking a doctor before applying sunscreen to babies under six months of age. That's because babies especially should be kept out of the sun, as early overexposure significantly increases the risk of skin cancer later in life. However, it's a myth that you can't apply sunscreen to your little ones. Try to keep them in the shade and/or covered with clothing and hats, but definitely apply sunscreen to any areas of exposed skin, like the face, if you are out walking or otherwise can't avoid the sun.
3. Wear the right clothing and accessories.
Where you're going should affect what you choose to wear. What you'd wear to the beach should be different than what you'd wear on a summer hike on a hot day. In either case, you may want to wear more than you think you'd need. Many people wear less clothing in the summer sun, but it's a good idea to opt for more skin coverage when possible. Many articles of clothing now have a UPF rating, which indicates they provide additional skin protection from the sun. Light-colored and lightweight clothes can also help reflect the sun, keeping you cool and safe.
You should also wear a hat that has a UPF rating and is wide-brimmed, protecting the face and neck. In addition, sunglasses offer important eye protection from the sun. We often think about sunglasses as a fashion accessory but they're actually very important for minimizing long-term vision problems. We recommend choosing shades that provide 99-100% UVA and UVB protection.
4. Pack a refillable water bottle and first aid kit.
Staying hydrated is extremely important, especially with increased outdoor activity over the summer. Drink plenty of fluids, regardless of how active you are, especially in dryer climates or higher altitudes. Don't wait till you are thirsty to drink, as that's a sign you're already low on fluids. In addition, avoid surgery or alcoholic drinks which can actually cause you to lose more body fluid. Don't forget to keep your pets hydrated too, giving them plenty of fresh water and shade.
It's also a good idea to pack a personal first aid kit to help tend to common summer injuries. You can buy a pre-assembled first aid kit online or build your own with:
Soft gauze, tape, and antibiotic ointment for minor cuts and scrapes
Sunscreen for frequent application in the sun
Bug spray to ward off mosquitoes and bug bites
Aloe vera to soothe sunburns
Hydrocortisone cream to ease itchiness and irritation from insect bites or poison ivy
5. Be vigilant about water safety.
It's not just the pool and open water at the beach that can cause drowning. The majority of drownings for kids between one and four actually happen during non-swimming times, like at a backyard barbecue where someone has a fountain, pond, or baby pool. For that reason, it's important to always be aware of your surroundings, and if you have a child that is not a strong swimmer, always practice "touch supervision." In other words, stay within arms-length of your toddler or young child anytime you are in or near water. If you are with a group of people, you can also assign an adult (who isn't drinking alcohol) to be the designated "water watcher."
The best thing you can do to protect your child from the dangers of water is by getting them swim lessons, if they're over the age of one. If your young child cannot swim or is not yet a proficient swimmer, definitely consider a well-fitting life jacket that is coast-guard approved anytime you are around water, whether you're boating or at the beach or pool. A foam noodle or pool-floatie should not be a replacement for a life vest.
6. Know the risks and signs of heat exhaustion.
Heat-related illnesses, like heat exhaustion or heat stroke, occur when the body can't properly cool itself. During extreme heat, a person's body temperature can rise faster than the body can cool it down, leading to damage to the brain and other vital organs. Older adults, young children, and people with chronic diseases are at the highest risk of heat exhaustion, although it can also happen to young, healthy people who are participating in strenuous activity in the heat.
Warning signs can vary but may include feelings of:
Dizziness

Muscle cramping

Weakness

Fatigue

Confusion

Heart palpitations

Nausea
If you notice any of those and generally feel unwell, go indoors immediately. Rest in a shady or air-conditioned place, drink water, and blot your skin with cool water to help lower your body temperature.
7. Never leave your pets or children unattended in a car.
It only takes about two minutes for cars to heat up to lethal levels, so it is critical that you never leave a young child or animal alone in your vehicle at any time. We're all capable of making mistakes or forgetting where we're going or why, but there are a few things you can do to remind yourself that you bring everyone with you. If you have children in car seats, one thing you can do is put something you need, like your purse, wallet, phone, or shoes, in the backseat next to your child. This will help you remember to check the backseat and bring your children with you. It may sound silly but if there's a family emergency or a change in routine, it could help save a life.
Watch our Facebook Live interview below with Dr. Meghann Kirk and Dr. Joanne Liu to learn more sun safety tips:

Finally, sun and heat-related illnesses and injuries are especially common when families are traveling in new, unfamiliar environments. So it's always a good idea to know your limits, use common sense, and be aware of your surroundings, wherever you are. Don't wait until you have an emergency to prepare⁠—know your emergency plan ahead of time, stay cool, and stay safe!