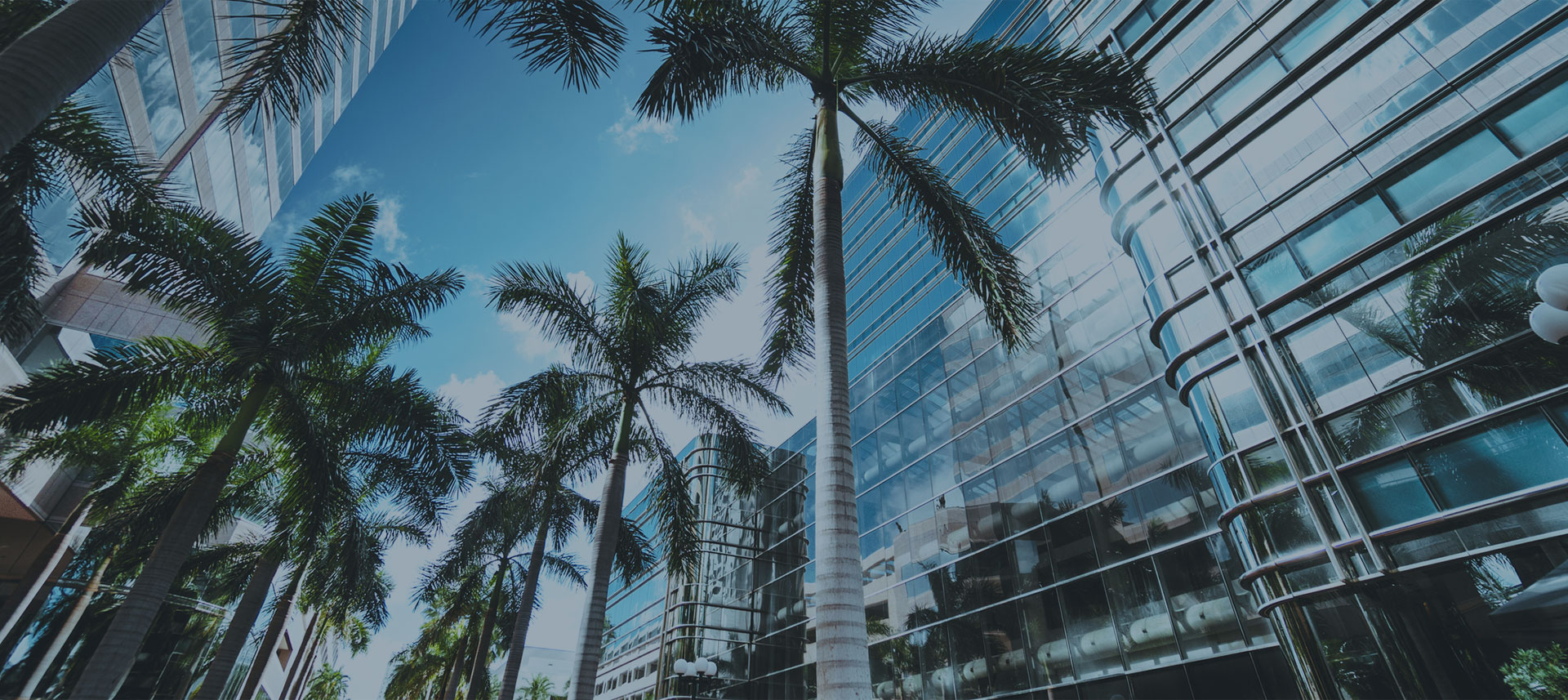 7 POPULAR CUSTOMIZATIONS FOR YOUR RV
Owning an RV can be an amazing experience as it provides you with a great and comfortable way to tour the country. When you buy an RV, or as your current RV ages, there may come a time that you want it to be improved in some fashion. One of the best ways to do this is by customizing it and turning it into your dream RV. When you are looking to customize your RV, there are a number of great things that you could consider doing. Here are seven of the most popular upgrades and customizations that we often find ourselves doing for our clients.
UPGRADED TV AND SATELLITES
One of the most popular upgrades we do for our clients on a pretty regular basis is to upgrade their TVs to the latest flat panel televisions. These newer TVs are lighter, larger, and more affordable than they've ever been. Pairing your TV with a portable satellite system really brings the comforts of home to your RV. Today, you can get the same great picture, connection, and sound in your RV as you have in your home. Satellite systems are available in different configurations dependent on your needs. If you have kids travelling with you and would like them to have access to their favorite programming while you are driving, there's a system for that. If you only need your satellite to work while your RV is stationary at the campsite, those systems are available as well. No matter what your needs, the technology is very likely available.
REPLACE COUCHES AND DINETTES WITH RECLINERS
Most modern RVs come equipped with a sofa and dinette that serves as a living area. For many, this configuration fits their needs, however, it's becoming a popular request from our clients to remove the factory equipment and replace it with recliners. Replacing the factory options with recliners typically opens up some additional space, and almost always creates a much more comfortable area for you to relax. There are many different options available in recliners for your RV. They are available in a wide range of fabrics, vinyls, and leathers — and come with a variety of options such as built-in cupholders and electric adjustments.
REPLACE MANUAL AWNINGS WITH ELECTRIC AWNINGS
The awning of an RV is one of its most used features. Being able to quickly open and close your awning is a necessity, especially when camping during the rainy season. When a sudden storm creeps up on you, you don't want to have to go out in the rain to bring your awnings in. It's incredibly convenient to pull in your awnings with the simple push of a button, and adding electric awnings to your RV gives you that luxury. Besides, camping is about relaxing. Anything we can do to take some of the work out of setting up gets you into relaxation mode that much faster!
REPLACE INCANDESCENT LIGHT BULBS WITH LED LIGHT BULBS
Most of us have transitioned our homes to LED light bulbs. They last longer, use less energy, and they're brighter. It only makes sense to do the same in our RVs. This simple upgrade can be especially useful when dry-camping. Your batteries will last many times longer in those situations where you're not connected to shore power. Replacing your RV's light bulbs with LED bulbs is an environmentally responsible upgrade that just makes sense. You can upgrade all at once, or simply replace your bulbs with LED bulbs one at a time as needed. Any way it goes, this upgrade is a no-brainer.
INSTALL SLIDE AWNINGS
RV slide awnings protect your RV's slide-outs from weather, debris, and mildew. When you're looking to make your RV last as long as possible, or to increase your RV's resale value, slide awnings are a great upgrade to invest in. Slide awnings not only protect your RV, they also help to keep the interior of your RV cooler. These awnings are spring-loaded and automatically extend and retract with your slides.
ADD A SECOND AIR CONDITIONING UNIT
Most RVs today come with at least one air-conditioner. However, when camping in the hotter months, a single A/C unit is often not enough. Installing a second A/C unit can be a simple or complex upgrade, depending on how your RV is currently configured. Some RV's are pre-wired for a second unit and already have a hole in the roof with a vent in place. Others may require upgrading to 50 amp service and cutting the roof for installation. Either way it goes, we do these upgrades all the time at RV Masters. This is one of those upgrades that everyone who has it done raves about how they wish they'd done it sooner.
UPGRADE YOUR LEVELING SYSTEM
One of the bigger challenges when setting up your RV is getting it level. Many RVs today come with simple stabilizer jacks that do nothing more than eliminate some of the bouncing you feel when people are climbing in and out of the RV. Others have actual leveling jacks, but they still require manual adjustments. At RV Masters, when our clients are looking for an upgrade to their leveling system, we recommend the Bigfoot Leveling System. With Bigfoot, just the touch of a button will have your RV level and rock-solid in under 35 seconds, and you never even have to walk outside. Check out the video below to see how the Bigfoot Leveling System works.
When it comes to RVs, every family has their own preferences and their own needs. Customizing your RV can make it your perfect RV for many years to come. To learn more about upgrading your RV, give us a call or contact us today!