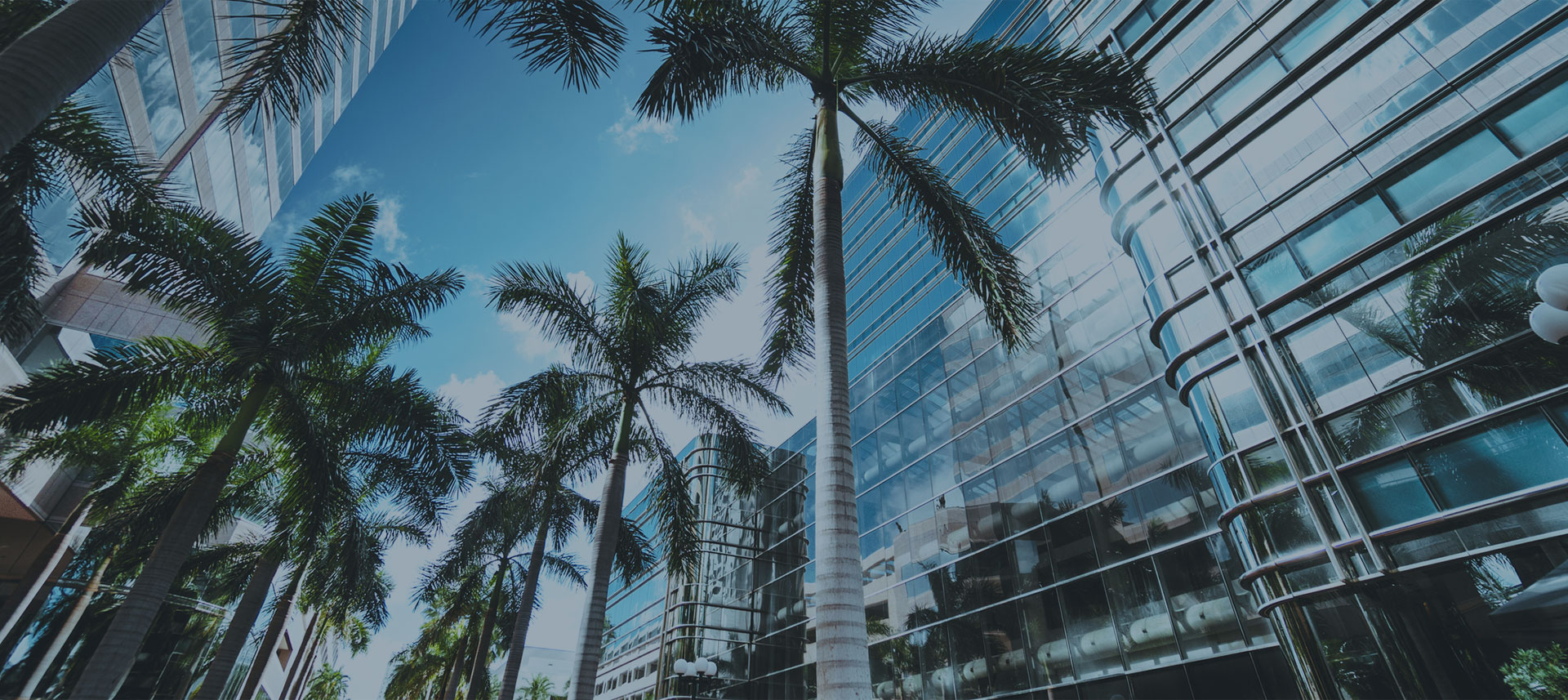 Distracted Driving Has Consequences
Distracted Driving Has Consequences
Fact: 8% of fatal crashes in 2020 involved distracted driving.
Fact: 3,522 people died from distracted driving traffic accidents in 2021.
Fact: If you take your eyes off the road for 5 seconds to send or read a text while driving, at 55 mph, that's like driving the length of an entire football field with your eyes closed.
Avoid becoming a statistic in 2023. Watch this video to find out ways you and your customers can stay safe behind the wheel. 
All statements are subject to the terms, exclusions and conditions of the applicable policy. In all instances current policy contract language prevails. Products, services and discounts referenced herein are not available in all states or in all underwriting companies. Coverage is subject to individual policyholders meeting our underwriting qualifications and state availability. Other terms, conditions and exclusions may apply.