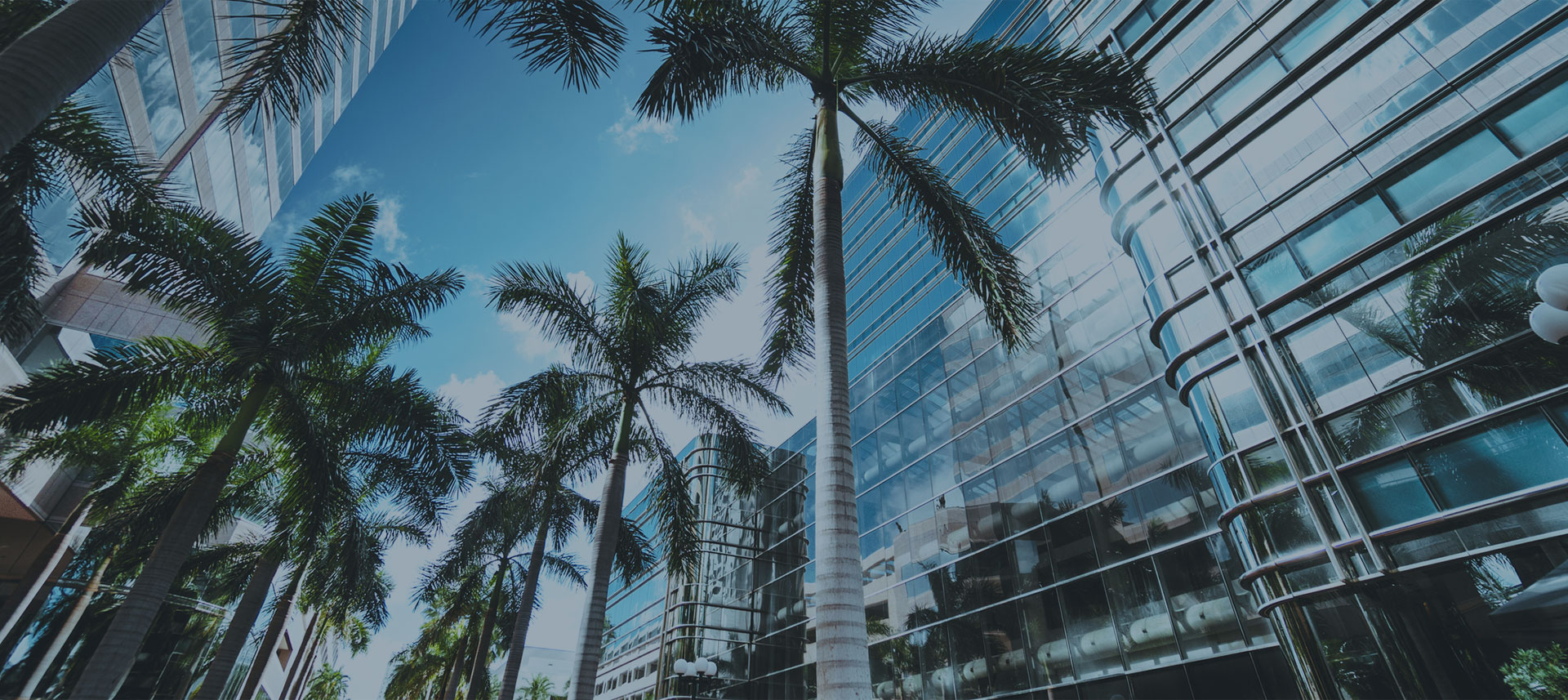 Fall Vehicle Maintenance Checklist
1. Check your oil.
Oil keeps your engine happy, and the engine keeps your car running, so this one is very important! If your car is older, you will have a dipstick under the hood where you can manually check your oil levels. Some newer cars only allow you to check oil levels through the in-car computer, so you will have to reference your user manual if you're not sure how to check your oil. If you're oil levels are low, it's important to make sure that you add more oil or take it a shop for an inspection.
2. Check your tire pressures & tread depth.
Making sure that your tires are in good shape is not only a way to save money by increasing your gas mileage, but tires in poor condition can also be a major safety issue. Over time, it's not uncommon for tires to lose a bit of air, so if your tire pressures are low it may not be an immediate cause for concern. Give your tires a good visual inspection and make sure that the tire has no punctures. Check to make sure that the tire has a good amount of tread all around and that there are no uneven wear patterns on the tire. If you notice low-depth or uneven wear patterns, it might be time for a tire rotation, or perhaps a new set of tires.
3. Check the exterior lights and signals.
As the days get shorter, this one is especially important since you will most likely find yourself driving more at nighttime. Take some time to turn on your headlights, the high beams, and brake lights to ensure they are all working. Remember that if you notice your turn signal blinking quicker than normal, that this might mean that one of your lightbulbs is out.
4. Give your car a good car wash and wax.
The Colorado sunshine can be harsh on the exterior of your car! Giving your car a good car wash will help your car feel fresh again, it will also help remove things like sap, or magnesium chloride from the paint. Waxing the car will make sure that the exterior of your car stays in prime condition as long as possible.
5. Replace Windshield Wipers & Top Off Washer Fluid.
The sun can also cause windshield wipers to crack, which means you might not be able to count on them come our first big snow storm of the season. Replace your windshield wipers and top off your washer fluid to make sure your ready for winter. This is also a good time to give a good visual inspection to your windshield. If you notice any cracks or chips, you can call our expert team at 303-452-5378.
6. Check coolant and brake fluid levels.
The brake and coolant fluids might be a bit more challenging to check than just checking the oil, but they are both important. The coolant keeps your engine running at optimal temperatures, and brake fluids will ensure that your brakes are working effectively. A quick Google search or peek in your owner's manual can help you find the specifics on checking these fluid levels in your car.