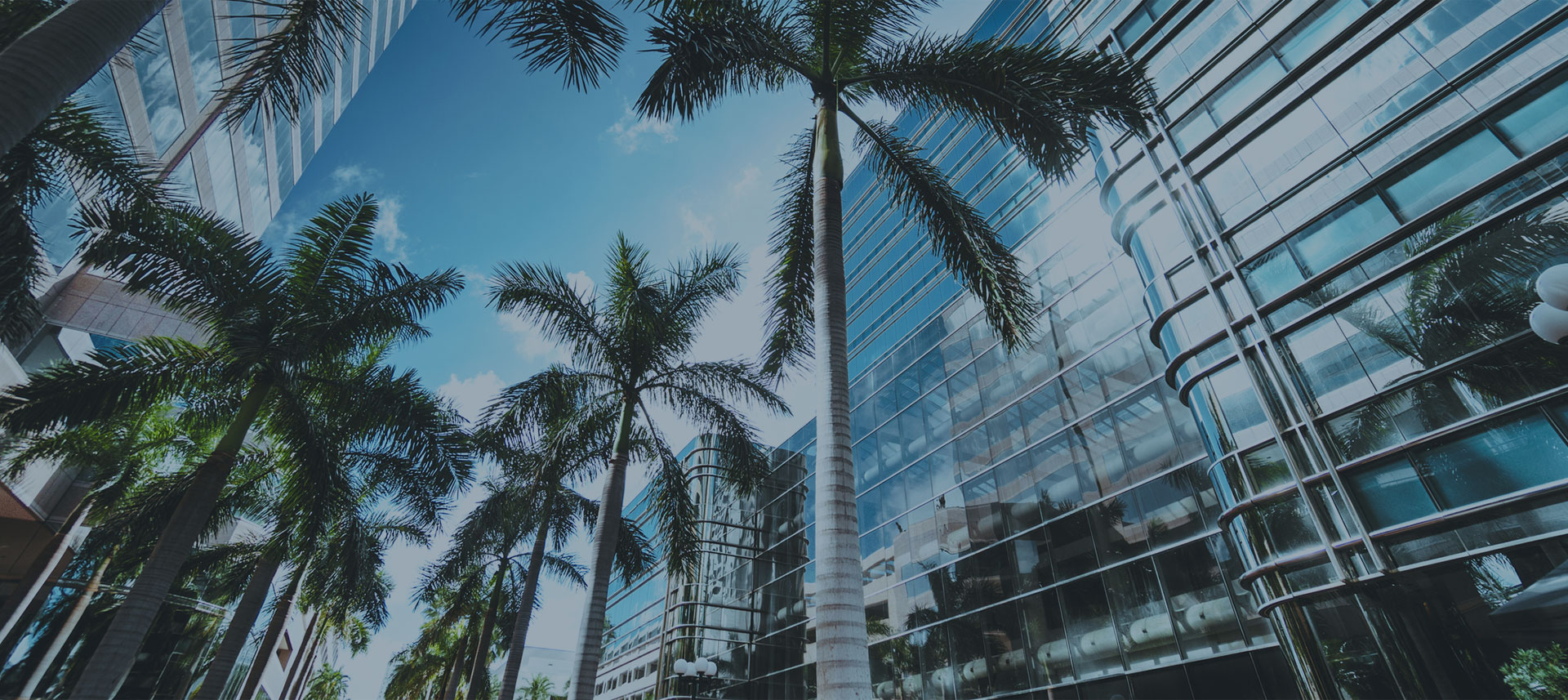 Hurricane Preparedness Checklist
Take time before then to prepare your home and household for any severe weather that comes your way. Remember, hurricanes are not just a coastal problem; they can also affect inland areas with rain, water and high winds. Plan ahead and help prepare for a hurricane with this handy checklist.
✓ Create an emergency preparedness kit.
Depending on the severity of the storm, you may not have access to food, water or electricity for days. Have an emergency kit for your home ready to go that includes non-perishable foods, personal and financial records, a first aid kit, battery-powered electronics and more. Check out our emergency preparedness infographic for a full list of items to include in your kit.
✓ Make a plan.
Have a meeting with all the members of your household to discuss your emergency plan. Designate one room to best protect you from high winds —a small, windowless room that is safe from flooding. If your home is in an area that is likely to flood, or if you live in a mobile home, plan to evacuate and find accommodations in a designated community shelter or at a friend or family's home.
Sign up for FEMA's text messaging alert system and your community's emergency alerts to be aware of severe weather warnings in place and the location of nearby shelters if advised to evacuate. Know your evacuation route and practice it often.
✓ Prepare your home.
Can your home withstand hurricane-force winds? There are plenty of ways to help protect the exterior of your home during severe weather. Before a hurricane makes landfall, remove any outdoor patio furniture, clear debris from your drains and gutters, reinforce your garage doors and consider installing hurricane shutters.
✓ Create a personal property inventory.
Having a record of all your valuable belongings will help you out significantly if you have to file an insurance claim. Find out what you should include in your inventory and the best way to record it here.
✓ Check your homeowners insurance policy.
Most homeowners insurance policies will cover the damages sustained in a hurricane, but not the floods that can follow. Review your insurance policy and speak with your independent insurance agent about what limitations your policy may have in place and make adjustments accordingly. Contact your agent early as some coverage may have a waiting period, also known as a qualifying period, before it can start.
by Jenean McLoskey
https://www.foremost.com/learning-center/hurricane-preparedness-checklist.asp