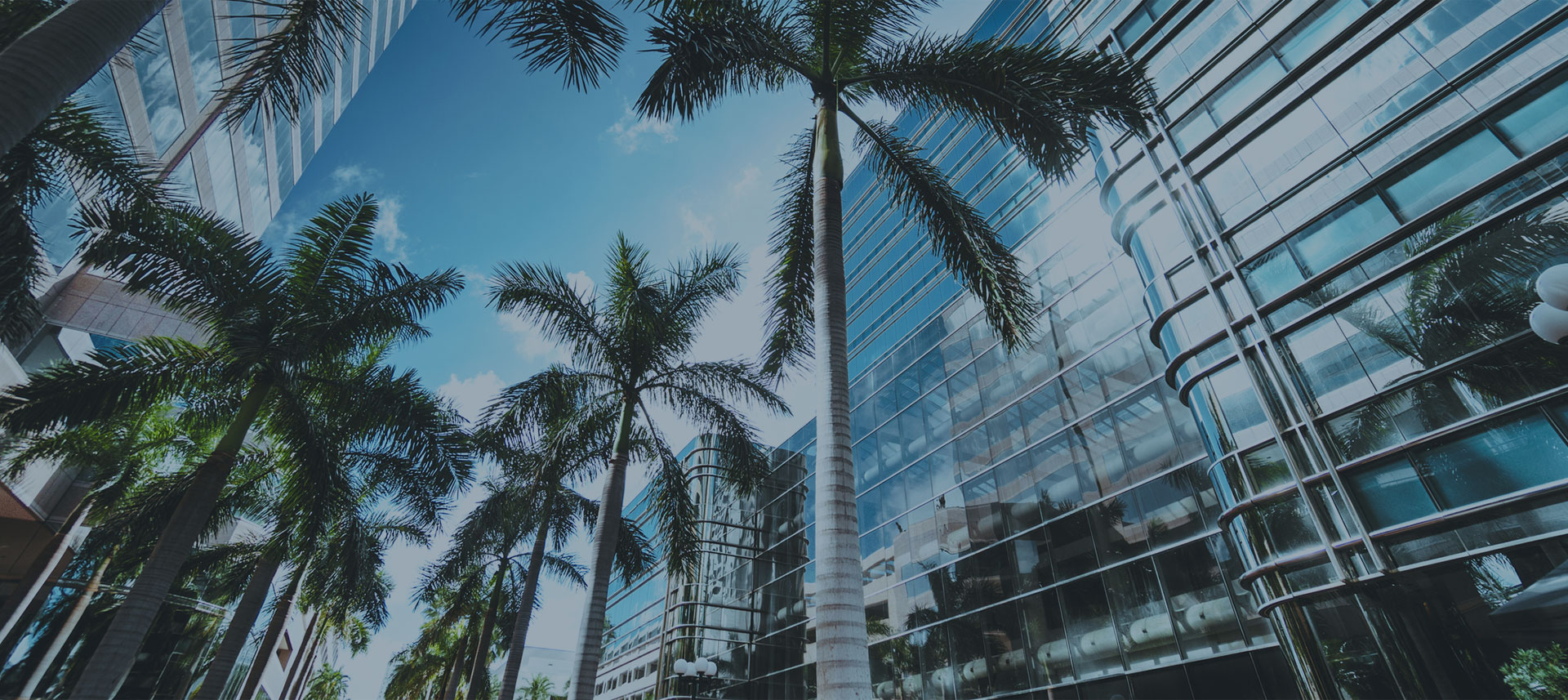 Prepare for a summer outdoors
The summer is just starting to roll, so what better time to head out with family or friends for a weekend in the great outdoors! Camping at a local campground or state park could be just what you need before school is back in session. The birds chirping, the bugs buzzing and the sun beating down on your tent will remind you to be prepared.
It's the knowledge that we will share with you here that separates the amateurs from the seasoned campers. You want to be a seasoned camper, don't you? The prepared one that everyone goes to if they need duct tape, dental floss or any other random item. We will help you become that go-to-guy or gal with this simple checklist and some tips from Foremost.com.
Prepared Camper checklist:
Tent, tarp and sleeping bags (I'm sure you already knew that)
Extra blankets and towels
Waterproof matches, pots, pans and utensils
A utility knife and rope
Hammer
Extra stakes
Extra chairs
Emergency medical kit
Plenty of water (for drinking, cooking and cleaning)
Cooler packed full of delicious food, snacks and beverages
Dish soap and hand sanitizer
Duct tape (you can use this stuff for anything)
Dental floss (always handy after a dinner of fresh grilled chicken or steak)
Ziploc bags (so useful!)
Sunscreen/chap stick with SPF
Flashlight
Warm hat (80% of heat loss occurs through your head. You never know when you are going to get a chilly night)
Layers of clothes (no matter what time of year, it's the easiest and most effective way to control your body temperature)
Playing cards/games (just for fun)
by Noelle Kimble
https://www.foremost.com/learning-center/summer-is-not-over-yet-be-a-prepared-camper.asp