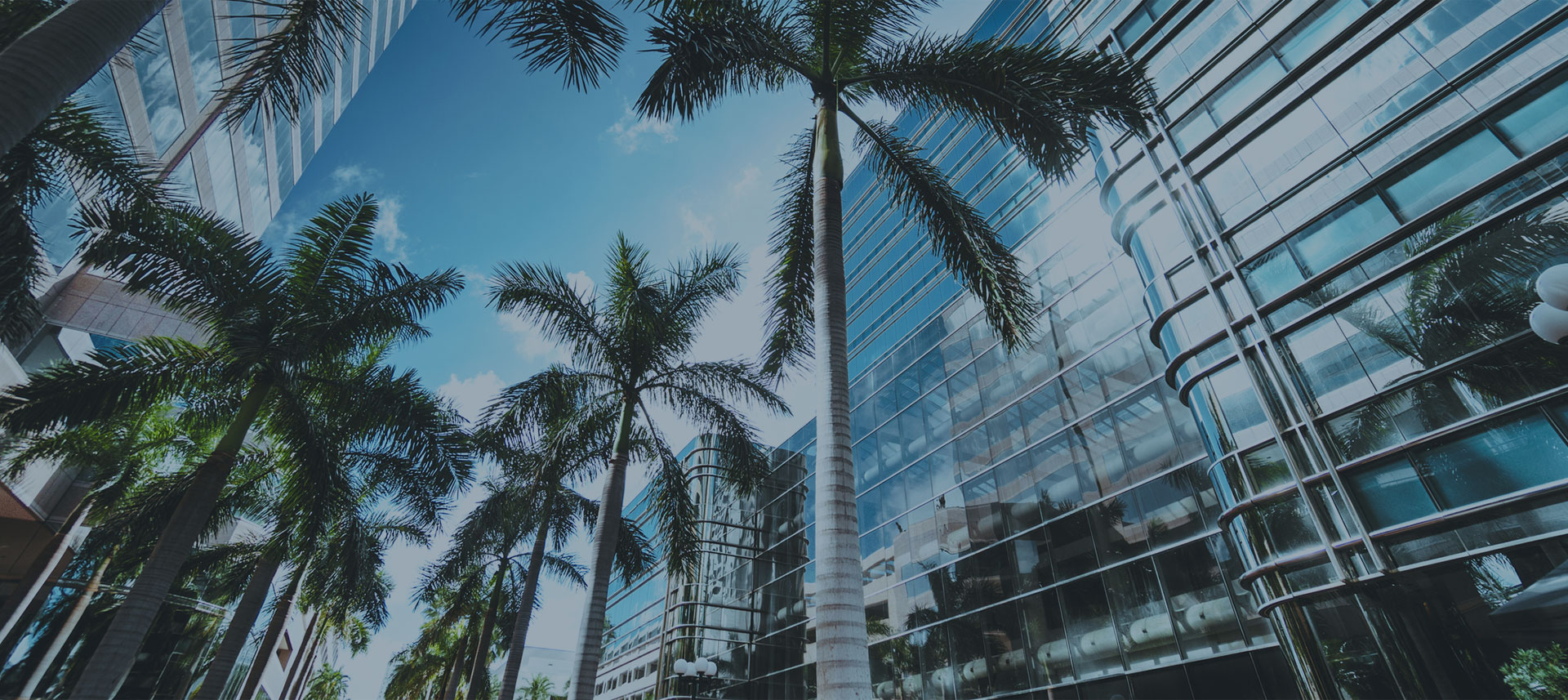 Should We Evacuate?
If you've never experienced a hurricane, the possibility of having to evacuate your home can be hard to conceptualize. When the time comes, though, it's important to understand how to make the right decision about whether to stay or go.
When determining whether you ought to stay in your home and ride out the storm or evacuate the area, here are some things to consider.
Evacuation Order:
In some instances, authorities in your area may issue an evacuation order. If you're in a mandatory evacuation zone, staying in your home is not an option. You should grab your waterproof bag of personal info — including emergency contact information, family info, copies of important documents, and so on — and leave at once.
Evacuation routes will be posted and should be clearly marked. Refer to the emergency evacuation maps that you've gathered in advance if needed. Follow evacuation routes to the nearest shelter.
To find out more about evacuation routes and whether or not you're in an evacuation zone, visit your local county website ahead of the storm.
How to Evacuate:
Evacuating your home during a hurricane is bound to be a stressful experience. However, these tips will help you prepare and follow through with evacuation in an orderly fashion.
Prepare
Ensure that you know where the nearest evacuation shelter is located.
If you have pets, be sure that the shelter will allow you to bring them.
Check with the shelter to see what Covid-19 mandates may be in place.
If you have friends or family members who live outside of the evacuation zone, consider staying with them.
Ensure that family members understand where you'll meet after the storm if you're separated during an evacuation.
Ensure you have all your necessary personal, property, medical and financial-related documents ready to go.
Evacuate
As the saying goes, keep calm and carry on. Remember that staying calm will go a long way towards ensuring your safety.
Ensure that you have all essential documents with you before leaving your home.
Turn off the water and unplug all electrical appliances in your home before leaving.
Check the radio for emergency announcements en route.
Do not attempt to take shortcuts. Always stick to the evacuation route.